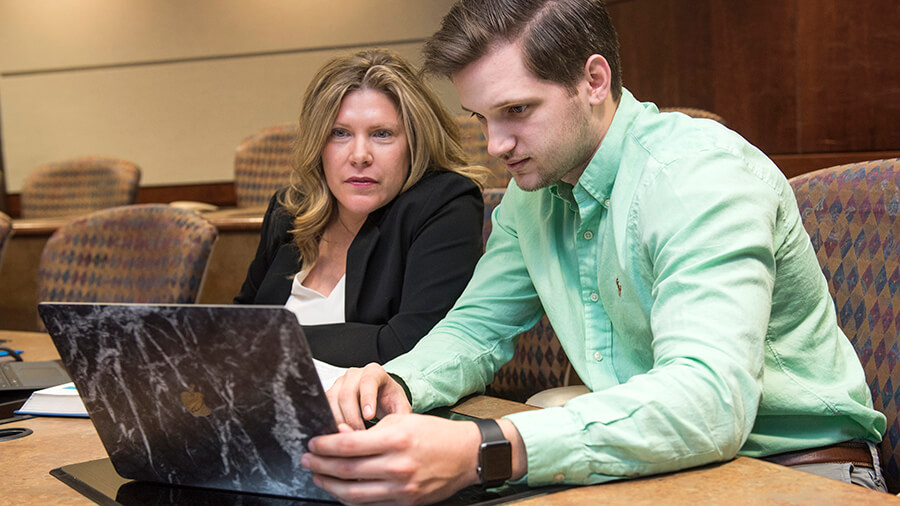 Continuing Studies
Enhance your workforce with Purdue Fort Wayne's Division of Continuing Studies. Offering custom training, as well as credit and noncredit educational experiences, Continuing Studies can help your employees develop, expand, and refine their skills.
Increase Your Competitiveness
The Purdue Manufacturing Extension Partnership provides high-value, affordable solutions to help businesses increase profitability. As advocates for Indiana's thousands of manufacturers, our staff leverages resources in both the public and private sectors to help identify areas of improvement, streamline processes, and, ultimately, increase competitiveness.
The partnerships offers the following services through on-site training/analysis projects and workshops:
Energy efficiency and sustainability
Faculty projects
Leadership development
Lean manufacturing
Lean office
Quality improvement
Quality systems (ISO)
Six Sigma
Supply-chain services
Top-line business-growth solutions
Training within industry (TWI)
Learn more about the Manufacturing Extension Partnership.