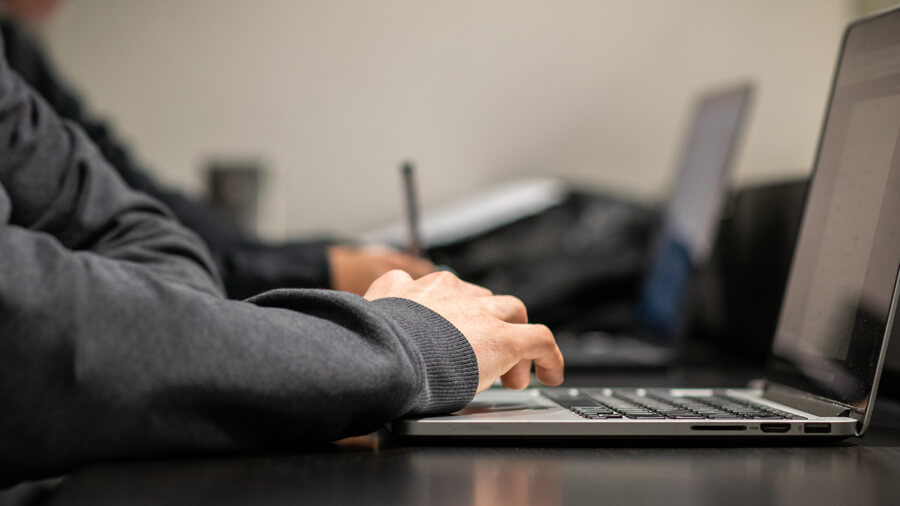 When the Unexpected Happens
We understand that unforeseen circumstances may come up that would warrant you to be absent from class. Such circumstances include intensive medical care and death or illness in your family.
If one of these situations or something similar happens to you, we encourage you to immediately reach out to your professors to work on a solution together. In the event that a solution can't be reached with your professor, please contact our office at 260-481-6601 or dos@pfw.edu and we will work together to get you the support you need.