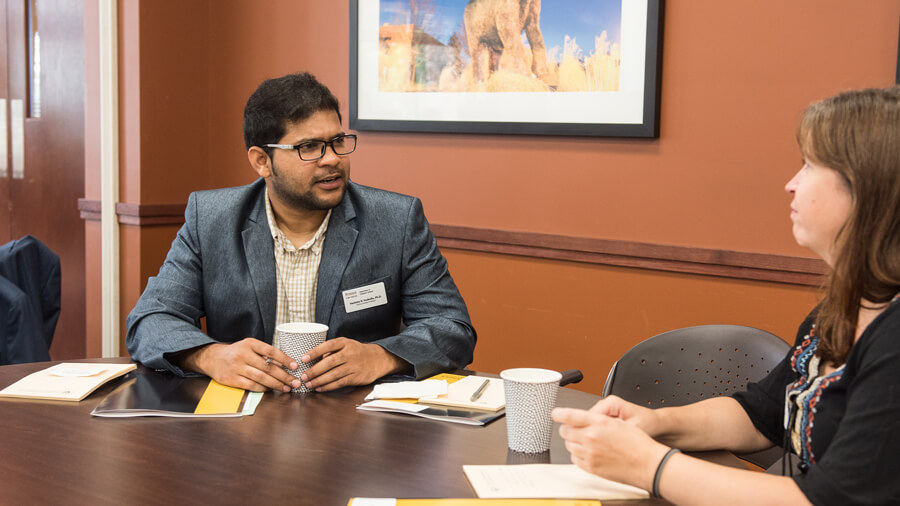 Academic Resources
The Office of the Dean of Students works with faculty and staff to advance the academic mission of Purdue Fort Wayne. We want you to feel supported in all your academic endeavors, and we assist both students and faculty in understanding all aspects of academic misconduct.
Become Familiar with Our Regulations
Expand your knowledge on our academic regulations, policies, rights, and responsibilities, These include but are not limited to the following:
Academic honesty and academic standing
Attendance
Grade point averages
Transcripts
Admission policies
Fees and expenses
Parking policies
Payment options
Release of student information
View these regulations in detail.
Grade Appeals
If you believe you have existing evidence that you were assigned a grade incorrectly by prejudice, improper reasons, or by any error, you have the right as a student to appeal the grade given to you. We have a step-by-step process in place to accommodate you in your efforts.