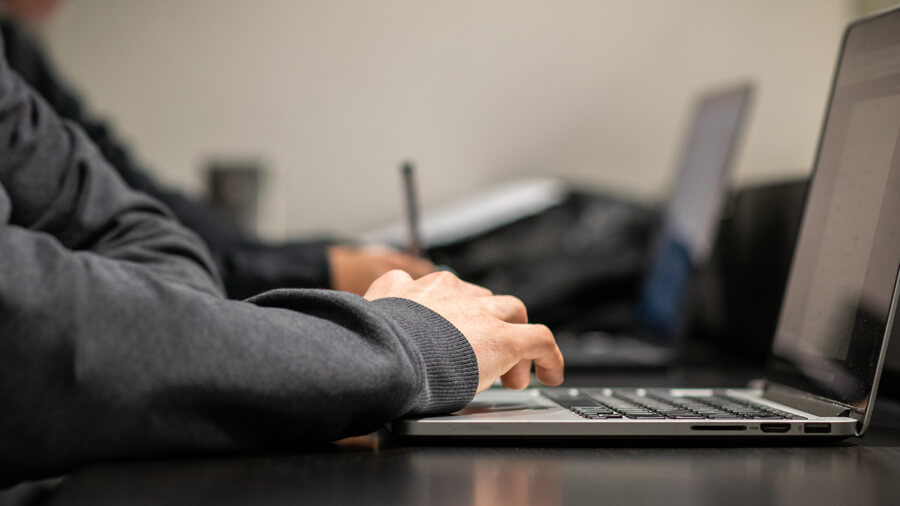 Policies & Resources

Resources
Title IX Resource Flyer
Resources for those who may have experienced sexual harassment, assault, stalking or relationship violence.
Faculty/Staff Resource Flowchart for Students of Concern
Flowchart to guide Faculty and Staff in which campus resources are appropriate for any student situation.
Academic and Student Life Policies
Academic Regulations
The academic regulations section of the academic catalog addresses topics such as academic standing, grading scale, student classification and more.
Civility Statement
PFW is committed to the goals and ethics of academic investigation and education. The foundation of academic pursuit is the process of free inquiry, in which individuals may openly explore and express ideas.
Code of Student Rights, Responsibilities, and Conduct
See the regulations governing student conduct, disciplinary proceedings and appeals.

Email Policy
See policies and regulation for the usage of official university email accounts.
Grade Appeal Information
See the official procedures for grade appeals at PFW.

Grade Appeal Checklist for Students
This fillable PDF outlines each step to ensure the process to followed properly.
Health, Safety, and Security Policies
Persona Non Grata/Trespass Policy
Procedure for the issuance of Persona Non Grata (PNG) notifications.

Violent Behavior Policy
University response to violent behavior by any member of the campus community
Student Suicide Prevention, Intervention, and Postvention Policy
University response to a student suicide attempt.
Emergency Contact Policy
University response to a student crisis requiring notification to their listed emergency contact.
Student Death Policy
University response to the death of a student

Alcohol and Drug Policy for Students
Information for students regarding the legal sanctions, health risks, drug and alcohol programs

Alcohol and Drug-Free Campus and Workplace Policy
See the comprehensive policy aimed at providing a safe and healthful campus and workplace.

Guidelines for Implementing Purdue's Policy on Weapons
Information related to the prohibition of weapons on the Purdue Fort Wayne Campus.
Equal Opportunity Policies
Title IX Harassment Policy
See guidelines governing harassment and intolerance in the university community.
Discrimination and Anti-Harassment Policy
PFW is committed to maintaining a community which recognizes and values the inherent worth and dignity of every person; fosters tolerance, sensitivity, understanding, and mutual respect among its members; and encourages each individual to strive to reach his or her potential. See the official university statement regarding discrimination and anti-harassment.

Equal Opportunity, Equal Access and Affirmative Action
See University guidelines addressing diversity and discrimination