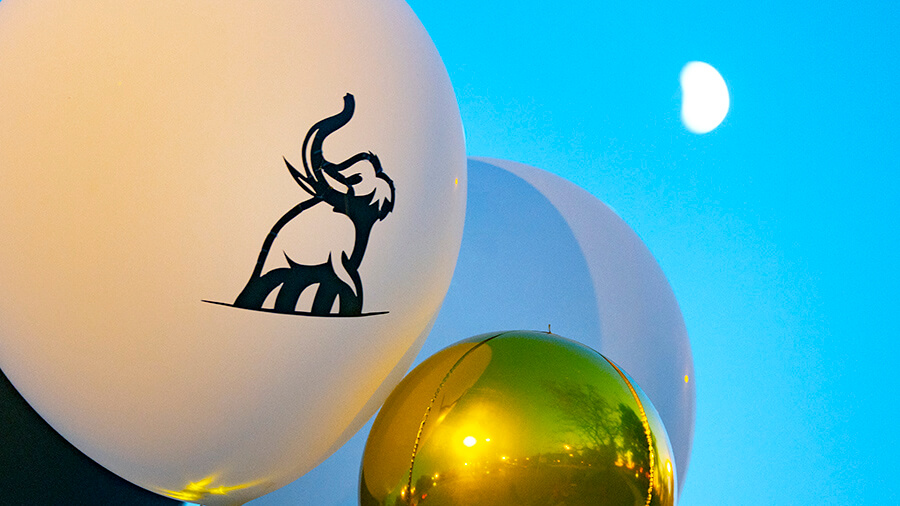 Brand Resources
Our brand is an enduring platform that articulates the Purdue Fort Wayne story, our unique point of view, and the experience we create. It helps us connect with a broad range of diverse communities, and it focuses on a big idea and the telling of our authentic story.
The stories we tell exist not just in the words we write but also in the faces of our photography, in the textures and type of our designs, and in the names of our brand colors. Together, these elements help build the foundation of the Purdue Fort Wayne brand that is strong enough for a Mastodon.
Brand Assets
Whether you need photography, university logos, or branding information, you can find it in the Libris Digital Asset Management System. You will need to log in to Libris to view these assets.