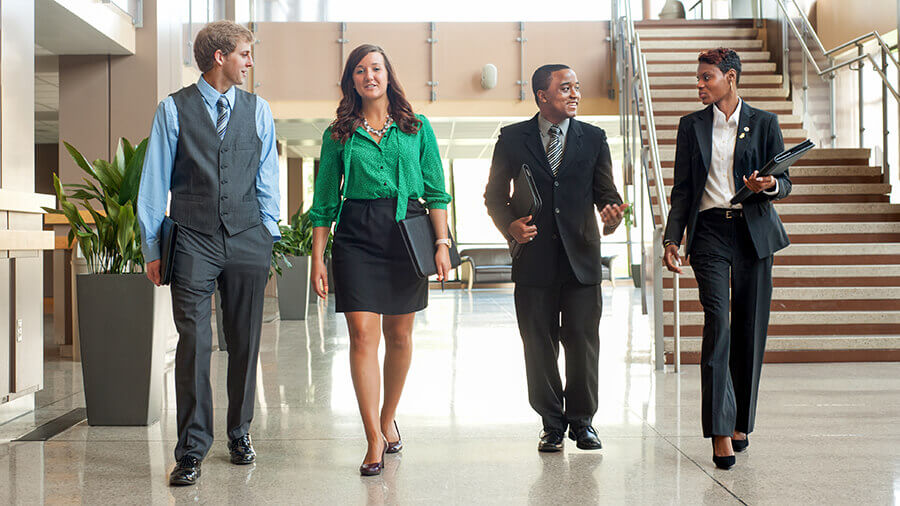 Helping You Succeed
That's what we're all about—helping you find the best path for success. Whether you need advice on choosing a major, career, or graduate school, or help connecting to local employers, our free resources can get you closer to achieving your dreams. Come to one of our events or schedule an appointment with a career counselor to find out more.
Keep in Touch
We love to hear from our students and alumni. Reach out and let us help you.
Career Services
Kettler Hall, Room 109
260-481-0689
careerservices@pfw.edu
Hours
Monday–Friday: 8 a.m. to 5 p.m. (fall and spring semesters)
Drop-In Hours
Monday–Tuesday 1 p.m.–3:30 p.m.
Wednesday–Thursday 10:30 a.m.–1:00 p.m.