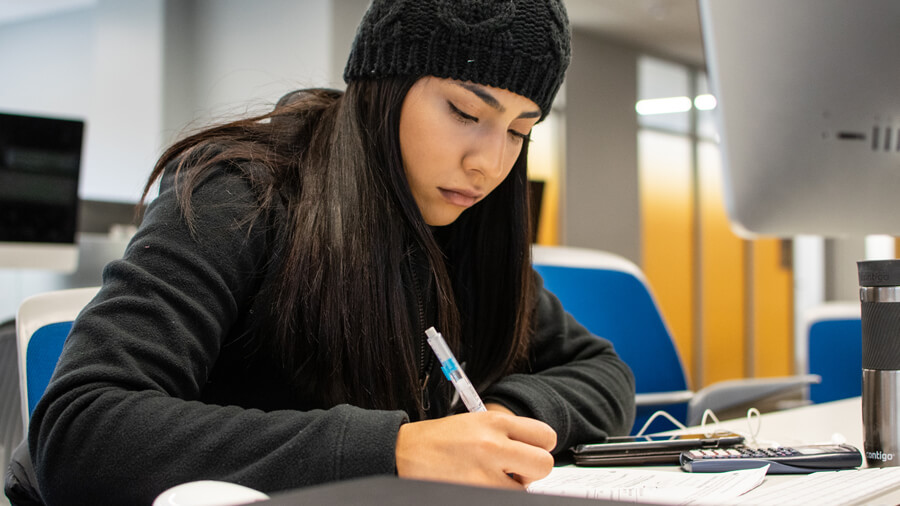 Payment Deadline Schedule
Please review your eStatement for detailed information.
Reminders
Note: We do not take any form of payment for over the current amount owed on your account at the time the payment was received. Payments received over the amount will be returned, in full, to the student, and no payment will be applied to your account.
Keep the following information in mind:
Pay by the deadline.
You are responsible for the payment of your tuition and all fees unless you withdraw from your classes during the published refund period.
Stopping class attendance does not constitute withdrawal.
You must process a drop/add form through your advisor, the Office of the Registrar, or goPFW.
Credit card information will not be accepted by phone, email, fax, or in person. Credit or debit card payments will only be accepted online via your Bursar student account. Using a credit or debit card will result in a 2.85 percent processing fee (minimum of $3) by TouchNet PayPath.
Enroll in a payment plan before the due date, either in person at the Office of the Bursar in Kettler Hall, Room G57, or online by logging into your Bursar student account on goPFW.
Please use this checklist [PDF] to ensure that your bursar student account is in good standing.