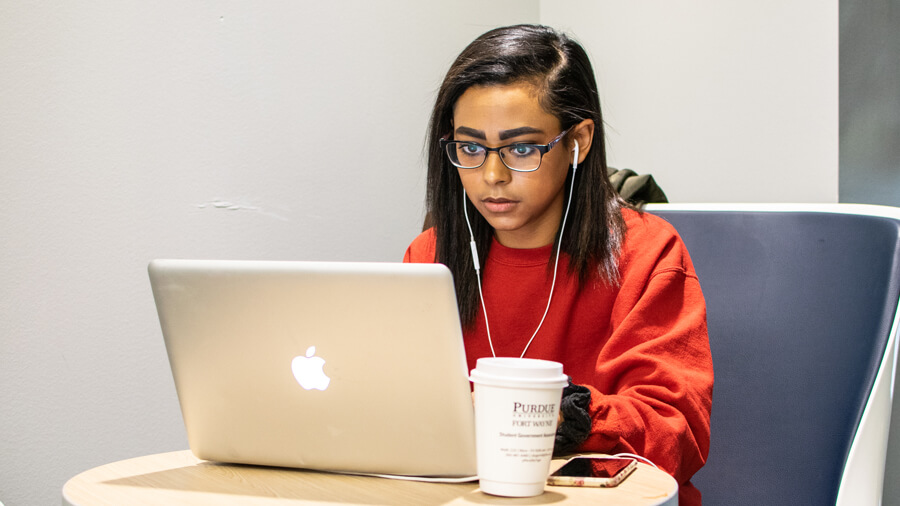 The Versatility of Your Account
Your student account is more than just a bill. Take a look at everything you can do with it:
Sign up for direct deposit
Set up authorized-user access
Request text alerts
Choose your payment plan
Pay your account online
View and print your eStatement
Your student account also provides a safe and secure way to pay your bill and receive your refund.
Here's how to access your account:
Go to goPFW.
Enter your username and password in the designated areas and click the sign-in button.
Select the Billing & Financial Aid tab.
Click on the billing icon () in the Bursar Student Account Information box (a new window will open revealing your student account).
Please use this checklist [PDF] as a tool to ensure that your student account is in good standing.