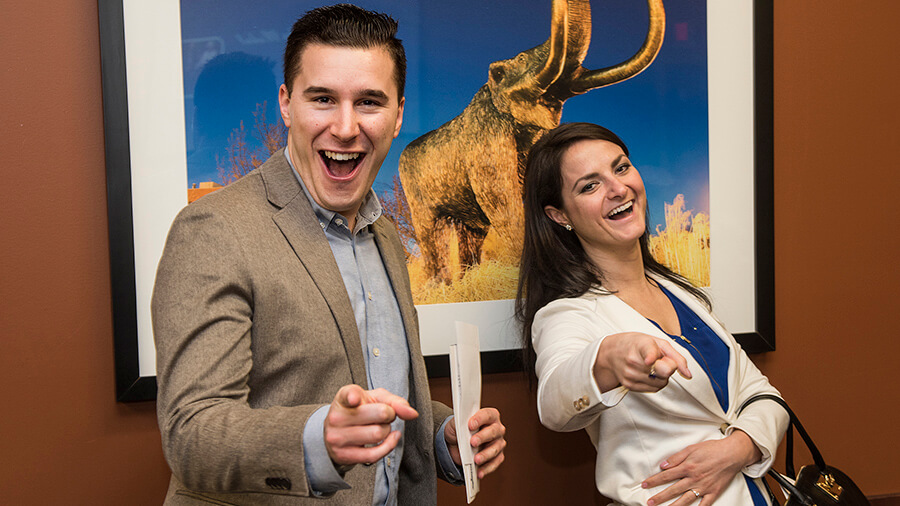 Support The Mastodons, Give and Make a Difference
Once a Mastodon, always a Mastodon. You learned in the classrooms and walked along the river. You studied in the library, cheered in Gates, and attended concerts at Rhinehart. Part of you will always live on this campus where your future took shape. Come together with your fellow alumni by supporting the Mastodon Alumni Association.
By giving to Purdue Fort Wayne, you will help future Mastodons reach their dreams.
Your gift will make every aspect of campus life possible:
Scholarships for deserving students
Support for faculty members
New academic programs, facilities, and technology updates
Hands-on, experiential learning opportunities
Your gift will make a difference for faculty and students. Learn more about how your gift will be used.