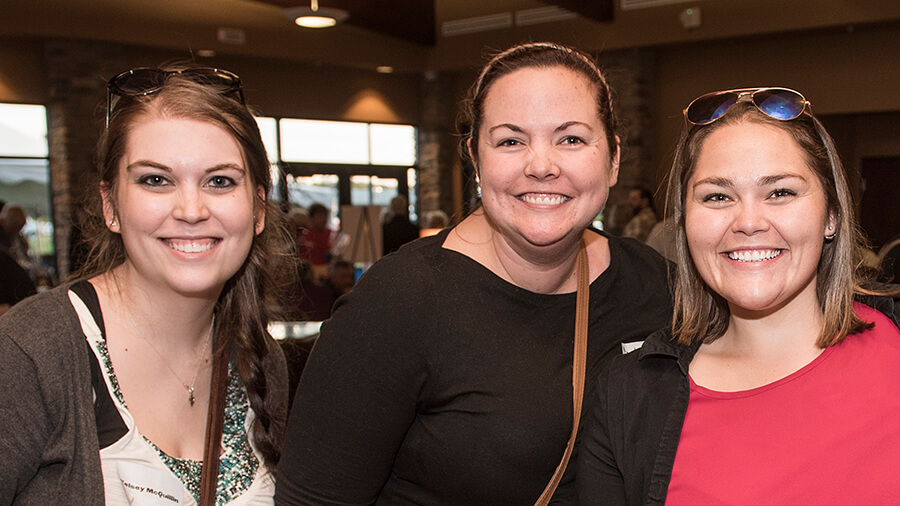 We are the Mastodons
The Mastodon Alumni Association brings together nearly 61,000 alumni with current and future students. We celebrate the rich academic and sports traditions of our campus. Our focus is to empower Fort Wayne alumni to support their community and campus.
The Mastodon Alumni Association is open to anyone who has taken classes on our campus, regardless of whether their degree is from Indiana University or Purdue University. Our association is independent from the Indiana University and Purdue University alumni associations. Get started with your membership today.