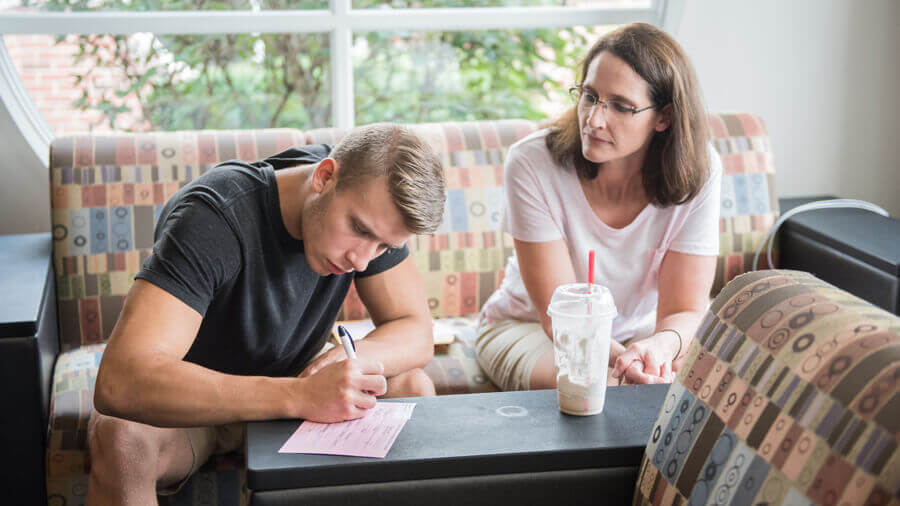 Welcome to Our Family
Our New Student Orientation (NSO) staff recognizes that you are a valuable part of your student's orientation and successful transition to college. As such, you are invited to attend your student's New Student Orientation day. We welcome up to two guests per student.
If your student is beginning their journey in the fall semester, there are many opportunities throughout the summer to satisfy their orientation requirement. If they'll be starting in the spring semester, there is one opportunity the Friday before the first day of the spring semester.
Please encourage your student to check the email address they used when they applied to Purdue Fort Wayne for information about New Student Orientation.
Should you have any questions as your student transitions to Purdue Fort Wayne, please feel free to contact Parent and Family Services at 260-481-0405 or orientation@pfw.edu.