Mastodon Immersions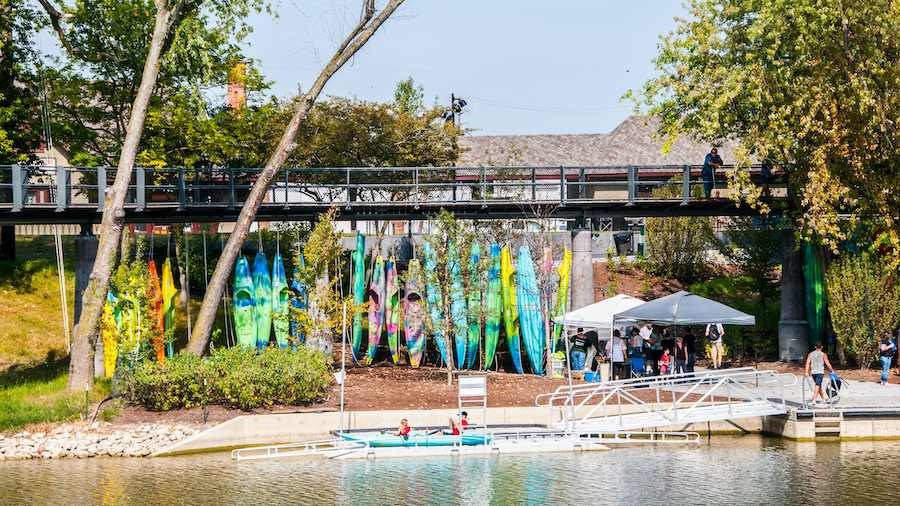 Immerse Yourself in the Mastodon Community
Let's hang out. After you apply to Purdue Fort Wayne and submit your enrollment deposit, you'll be able to sign up for Mastodon Immersions, events designed to help you meet fellow Mastodons. We have a number of Mastodon Immersions—which are free and completely optional—planned for you.
Stay in the know on all the Mastodon Immersions you're interested in. We'll keep you posted on all the info and send you registration details after you submit your deposit.
Check back soon for a list of new Mastodon Immersion events and opportunities.