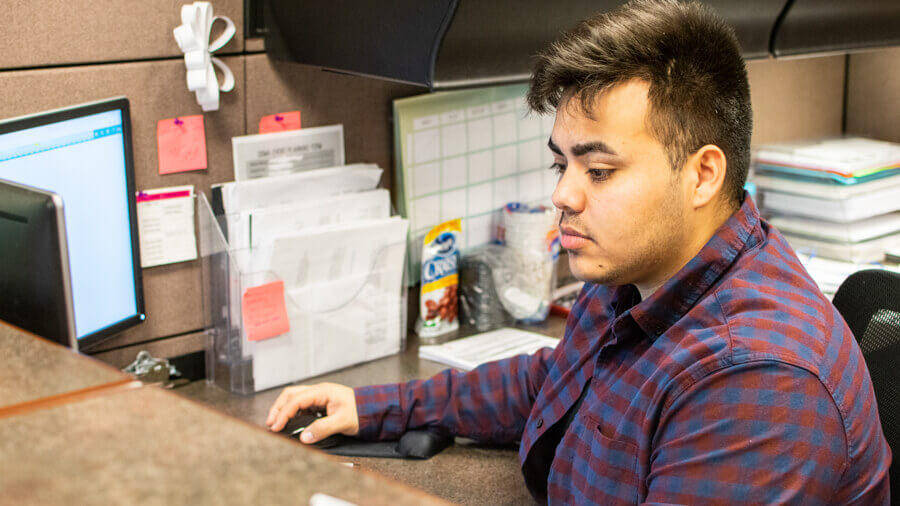 Quality Work, Quality Life
Maintaining a job while attending school can enhance your life—in more ways than one. In addition to being compensated, you can use your work experience to supplement the knowledge you are gaining in your courses, and use it as training for the career that lies ahead for you. A quality work experience will make you well-rounded and better prepared for the next steps beyond Purdue University Fort Wayne.
For more information on the many opportunities that await you, visit Career Services.