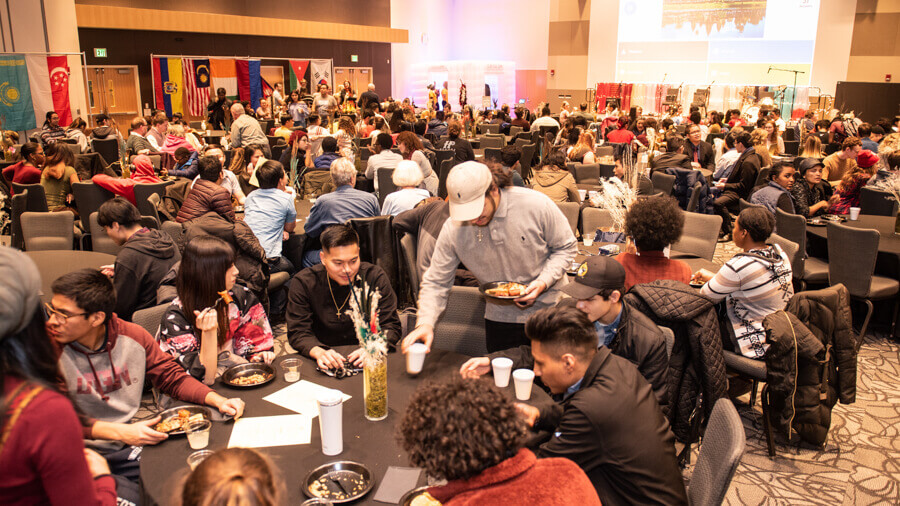 Find Support, Trust, and Respect
Our emphasis is on creating a welcoming environment that, in turn, builds trust and fosters personal and intellectual growth that you can take back to your home country. We promote cross-cultural awareness and seek to build mutual respect by providing a venue for cultural, educational, and social events for students, faculty, and the community at large.
Let International Education help you maximize your Purdue Fort Wayne experience. We have a wide range of knowledge and experience in many areas to ease your transition to a new university—and a new home in a new country. Come to us for assistance with a variety of topics, including the following:
International undergraduate admissions
I-20 issuance for degree-seeking undergraduate and graduate students
DS-2019 issuance for exchange students and visiting scholars
International-student and international-scholar advising
Study-abroad advising, administration, and management
Oversight of international-cooperation agreements
H-1B processing for international faculty and staff
Social and cultural advising
Our team is dedicated to supporting you during your time at Purdue University Fort Wayne. Consider us your home away from home.
For more information, contact International Education at [email protected] or 260-481-6034.