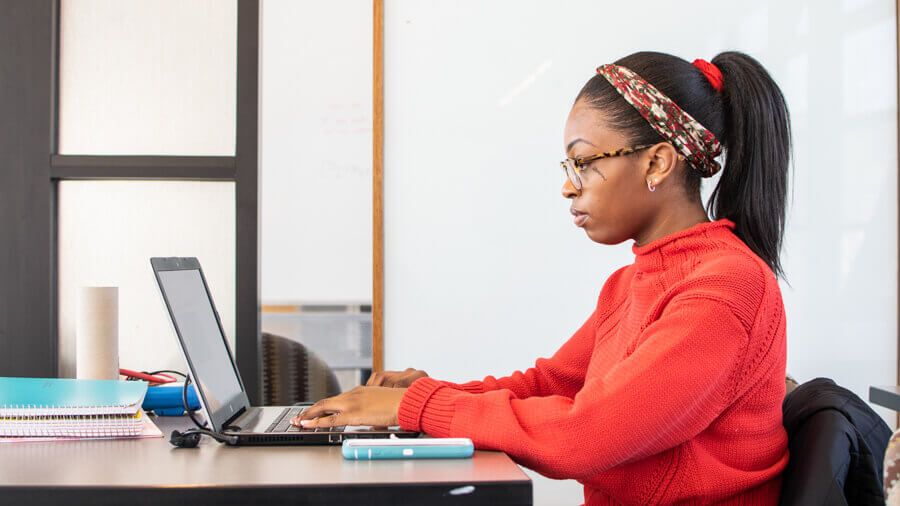 NO TWO JOURNEYS ARE THE SAME
If you wish to receive college credit but do not plan to complete a degree at Purdue Fort Wayne, you are considered a nondegree student. See Requirements for more information.
Please note that nondegree students are not eligible for financial aid.
For more information, contact International Admissions at 260-481-6034 or intladmissions@pfw.edu.