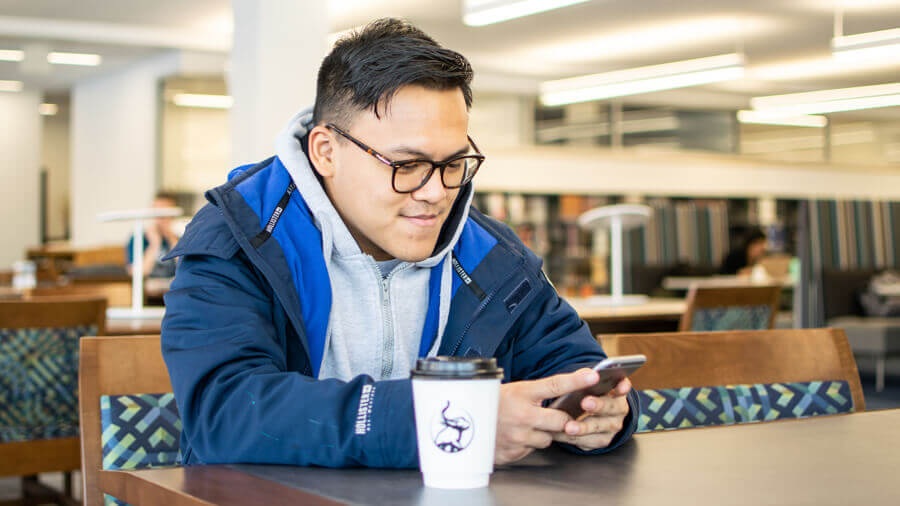 Where Know-How Meets Now
Find a high-quality education with small class sizes and renowned faculty at Purdue Fort Wayne.
As a Mastodon on exchange, you'll enjoy all the benefits of our nearly 700-acre campus, including hundreds of lectures, theatrical productions, and sporting events, as well as all that Fort Wayne, Indiana's second-largest city, has to offer.
Learn more about Purdue Fort Wayne.