Mastodons lead the way
Resolution pathways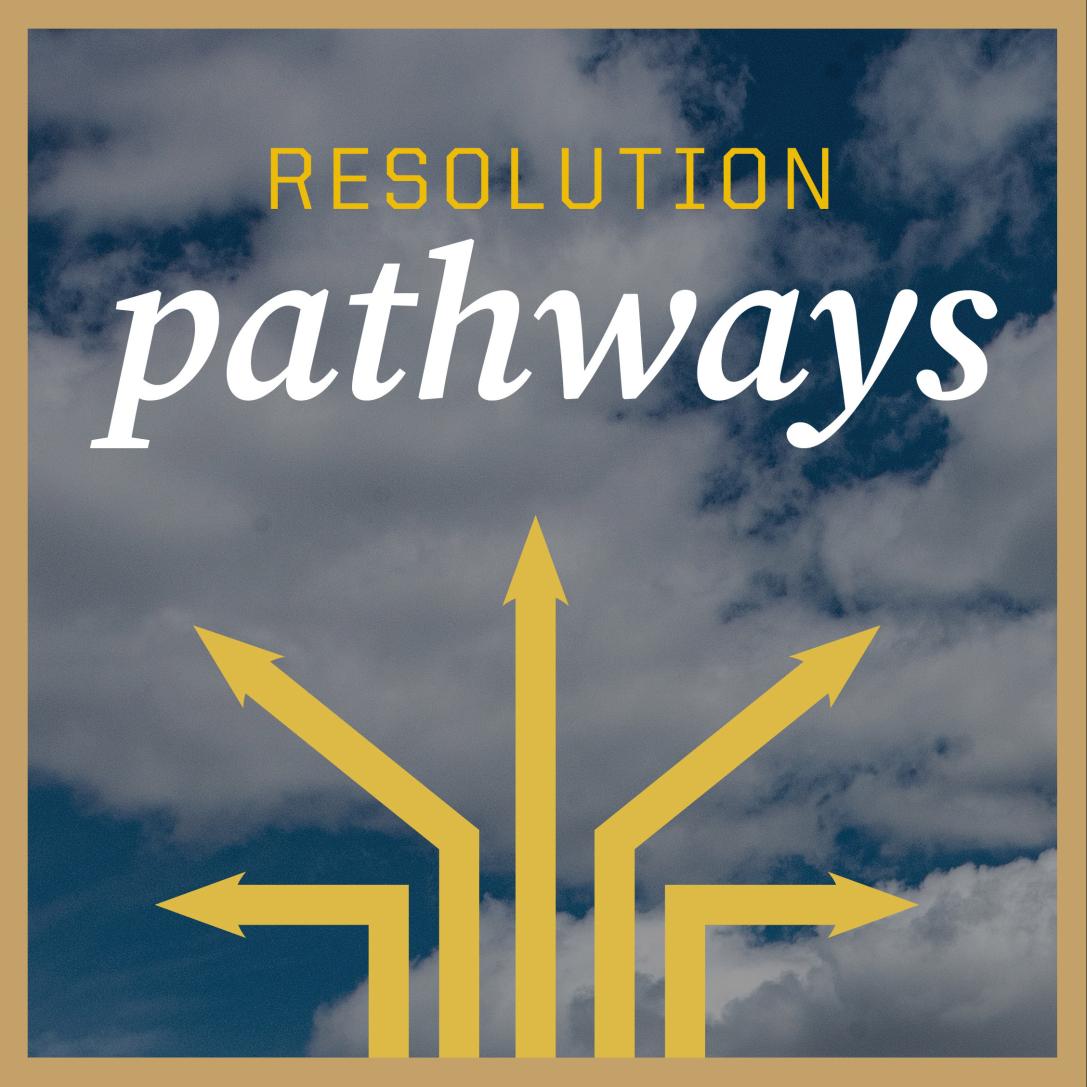 Learn. Grow. Thrive.
When conflicts arise, you need a clear path toward solutions. Find that path through a variety of options, tools, and resources we offer to strengthen the Mastodon community. Values and Culture
Values and Culture
We believe in inclusion and belonging, respect and empathy, integrity and trust. We believe in balance and boundaries, in sharing ideas and listening to others, in the value of excellence and the mission to make an impact.
PathwayS by Area
From academic to interpersonal, there are numerous pathways toward resolution. This is where you take the first step.
Pathways by Audience
Resolution pathways created with you in mind.