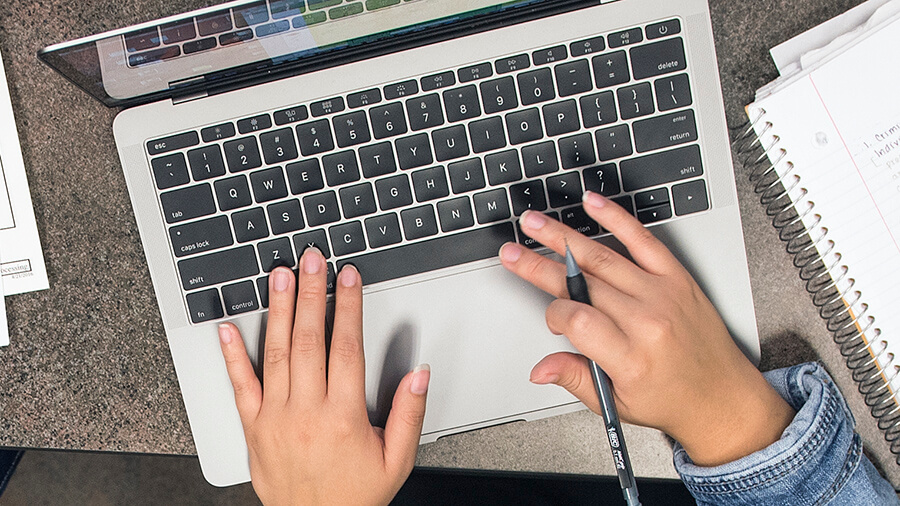 Important Information
Learn more or provide the necessary information with the following forms.
Future Residents
Current Residents
Early Move-In & Temporary Extension Request
Send a message to [email protected] to request an early move in form or a temporary extension request form. Please note, early move-in and temporary extensions are only approved for academic reasons.