Health and Wellness
Home
Health and Wellness
Healthy Boiler
Employee Well-being
Our mission is to serve faculty, staff, and retirees with programs, partnerships, and resources that promote total well-being through our five pillars of wellness: physical health, social and financial wellness, behavioral health, and work/life integration.
Employee Programs educate, motivate, and support you on your own personal health and well-being journey. We encourage participation in the Healthy Boiler Program, health coaching, health screenings, workshops, lifestyle education programs, and more. Visit Wellness News and Events to register for upcoming events.
Our One-to-One partnership provides an on-site health coach, Lindsay Bloom, who helps you meet your personal health and wellness goals through virtual or in-person health coaching or small group presentations. Learn more about One-to-One.
Employee Resources offer links to other departments on campus and community organizations about health, safety, and well-being.
Questions? Email Healthy Boiler Employee Well-being for more information or to sign up for our newsletter.
_________________________________________________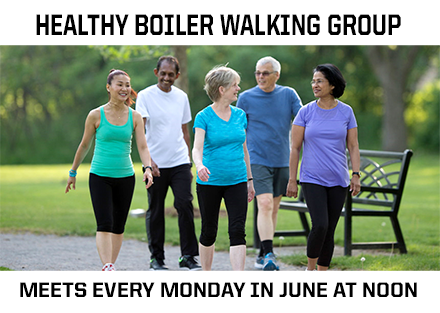 Take a 30-minute break from sitting at your desk. Invite your friends to join the Healthy Boiler Walking Group, a fun way to add movement to your day while socializing with others. The group will meet health coach Lindsay Bloom every Monday at noon June 6–27 at the Mastodon sculpture outside the Helmke Library.
Learn more about the Healthy Boiler Walking Group and the benefits of walking.
Questions? Please email Bloom at [email protected].
Events: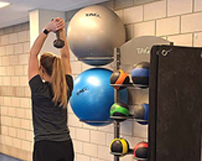 121 Fit: A Virtual Group Class: May 23, Noon.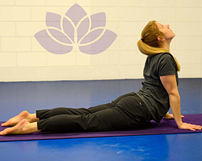 In-person and Virtual Employee Yoga Class: May 25, Noon-1 p.m.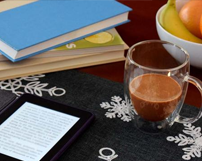 Healthy Boiler Virtual Book Club: Feel Great Lose Weight: May 26, 3:30 p.m.

In-person and Virtual Employee Yoga Class: June 1, 8, 15, 22, 29, Noon-1 p.m.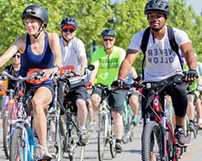 Charity Partnership-Fort4Fitness Spring Cycle: Saturday, June 4; 8 a.m.-2 p.m.

Garden Walk and Plant Sale: June 25, 10 a.m.-1 p.m.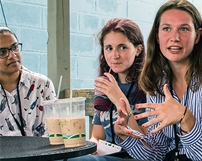 Healthy Boiler Virtual Workshop-Cutting Down on Sugar: June 29, Noon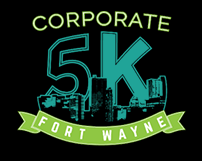 Fort Wayne Corporate 5K: Thursday, June 30; 5:30-8:30 p.m.
Wellness on Demand: Wellness Programs, Videos, and Resources