Health and Wellness
Home
Health and Wellness
Welcome to Wellness

Your Wellness team offers programs and events for all campus employees, all students currently enrolled on campus and the community. The focus of these programs is to promote the total health and well-being of the individual including behavioral health, financial wellness, physical health including exercise and healthy eating, social wellness, and work-life integration.
Discover information about our upcoming and ongoing events, health screenings, and programs related to employee wellness such as health coaching and the Healthy Boiler Program by choosing the topics in the navigation area on the left.
Every month we create a monthly Employee Wellness Events e-newsletter with a list of upcoming events, educational information, and Healthy Boiler news and workshops. If you do not already receive this newsletter and would like to receive it, please click on the following link:
Sign up for our monthly Wellness Events e-newsletter.
_________________________________________________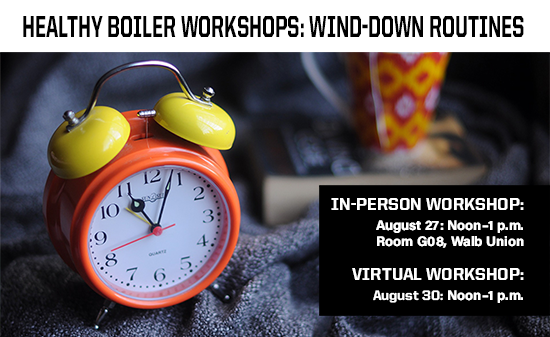 Do you wish you could improve your sleep? Learn how to create a consistent wind-down routine that will help you fall asleep faster and promote longer and deeper sleep at the Healthy Boiler Workshops: Wind-down Routines presented by health coach Lindsay Bloom. Open to all faculty and staff.
Questions? Email health coach Lindsay Bloom at lmbloom@pfw.edu.
Quick Links: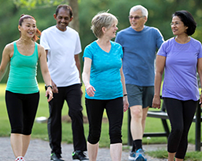 Healthy Boiler Walking Group: Mondays, August 2, 9, and 16.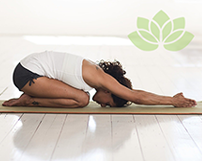 Employee Yoga Class: Wednesdays, August 4, 11, 18 and 25.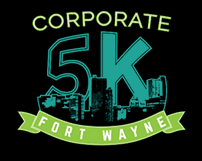 Corporate 5K Run/Walk and 1-Mile Run/Walk: Thursday, August 5

Blood Health Screenings: Tuesday, August 17.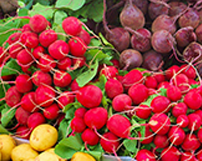 Mastodon Market: Thursdays, August 19 and 26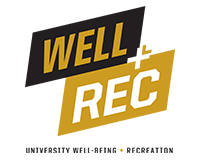 WellRec Open House: Wednesday, August 25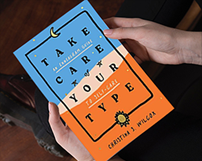 Virtual Healthy Boiler Book Club: Thursday, August 26

Wellness on Demand: Wellness Programs, Videos, and Resources