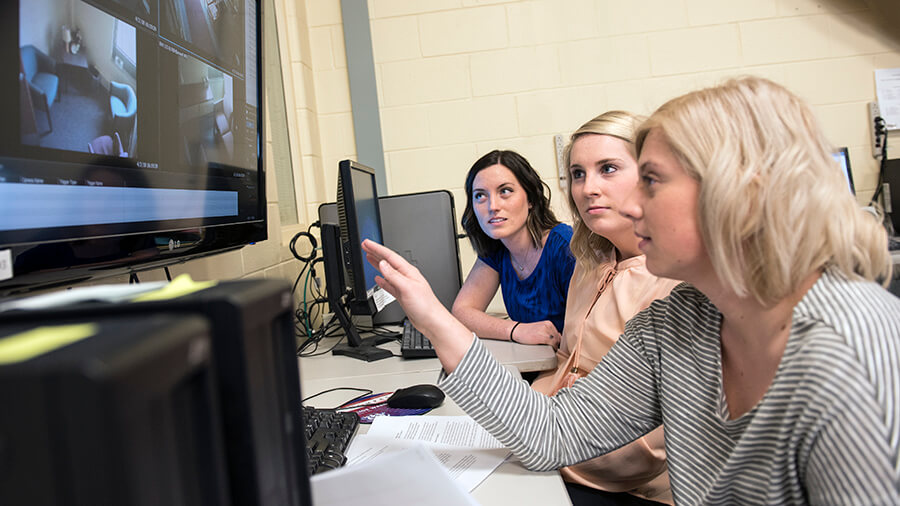 DISCOVER YOUR PASSION
Where do you want to go with your education? We can help you get there with our wide variety of graduate programs.
Attend a Graduate Info Session
Graduate Certificates & Programs
Combined Degrees
These degrees are designed to allow you to obtain a bachelor's and master's degree in just 5 years! Check out our amazing dual degree programs below!
Need help or want more information? Contact us by phone or email!
Phone: 260-481-6145