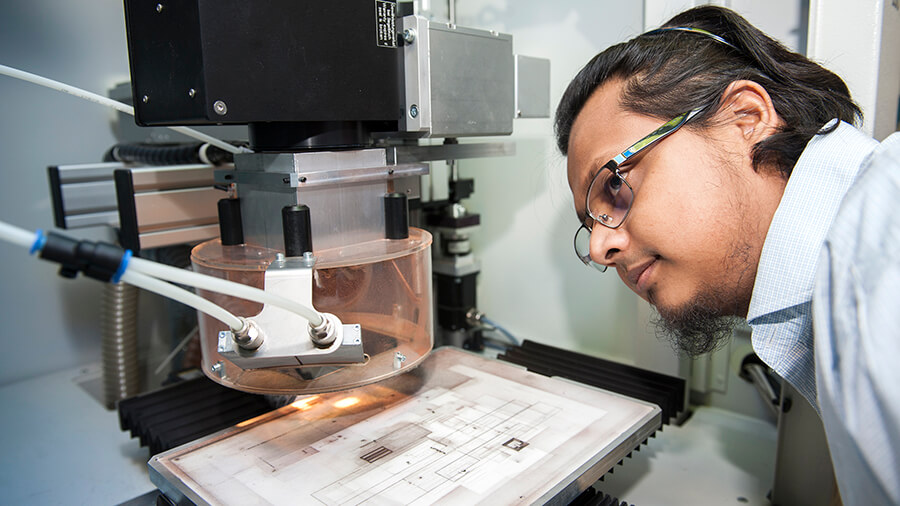 Take Your Next Steps with Us
By attending graduate school at Purdue Fort Wayne, you'll be able to strengthen your career skills and set yourself up for success for years to come. We are here to help you on your journey. Reach out to us for help at anytime, with your application, for help with a class, or to get assistance with your thesis.
To learn more, contact us at 260-481-6111 or [email protected].