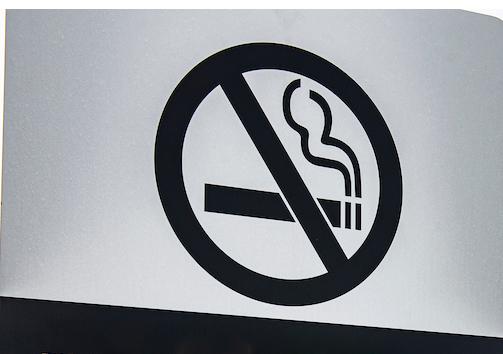 Health and Wellness
May 31
Tobacco Cessation: A Virtual Lifestyle Education Program
Zoom
Are you ready to quit smoking? Quitting greatly reduces the risk of developing smoking-related diseases. Smokers can and do quit smoking for good.
Join health coach Lindsay Bloom to learn about strategies to help you quit and remain smoke-free as well as resources to help you avoid or waive the tobacco user premium as part of your Purdue Medical Plan.
This convenient 6-week workshop meets virtually for an hour every week and is open to all benefits-eligible employees and their covered spouses on the Purdue Health Plan. 
Email Bloom to register by May 24. Zoom meeting link will be sent the day before the event.
we are here to help you succeed
Tobacco Cessation Workshops
Visit the Purdue Benefits Page for more information on approved Tobacco Cessation Programs, Health Plan coverage for tobacco cessation products, and more.
Complete this program and submit your certificate of completion to HR Help to reduce your premiums for the rest of the plan year.
Please login with your BoilerKey to access the secure web system.