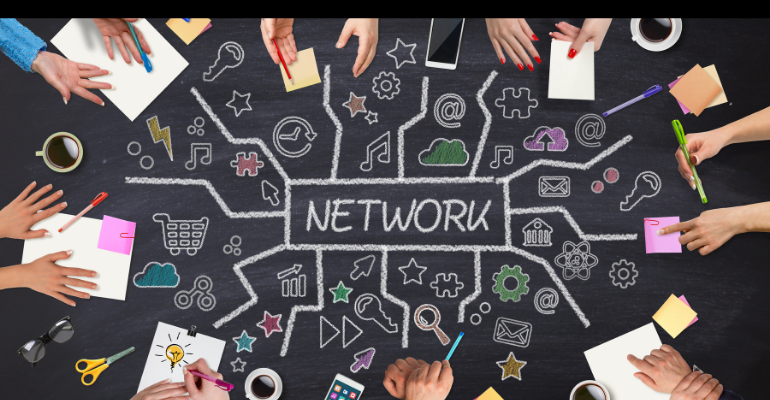 Information Session
November 29, 2022
Talent Tuesday Employer Tables
Kettler Hall Main Floor Lobby
Looking to network with local employers before the Fall 2022 Mastodon Internship and Career Fair?
Check out the Talent Tuesday!
From 11 a.m.-1 p.m. on the first floor of Kettler Hall, you will be able to speak with local employers who are looking for part-time and full-time positions that you wouldn't get the chance to know about otherwise!
You do not have to stay from 11 a.m.-1 p.m, this is the timeframe employers will be available to talk to you. You can talk with one, two, or all employers and at your convenience within this timeframe.
- Subject to employer's participation
- All programming is subject to change throughout the semester due to university policy regarding COVID-19
- Subject to location change based on the weather.
POINTS:
20 Business Passport Points (High Impact)
40 Endorsed Points (all majors)