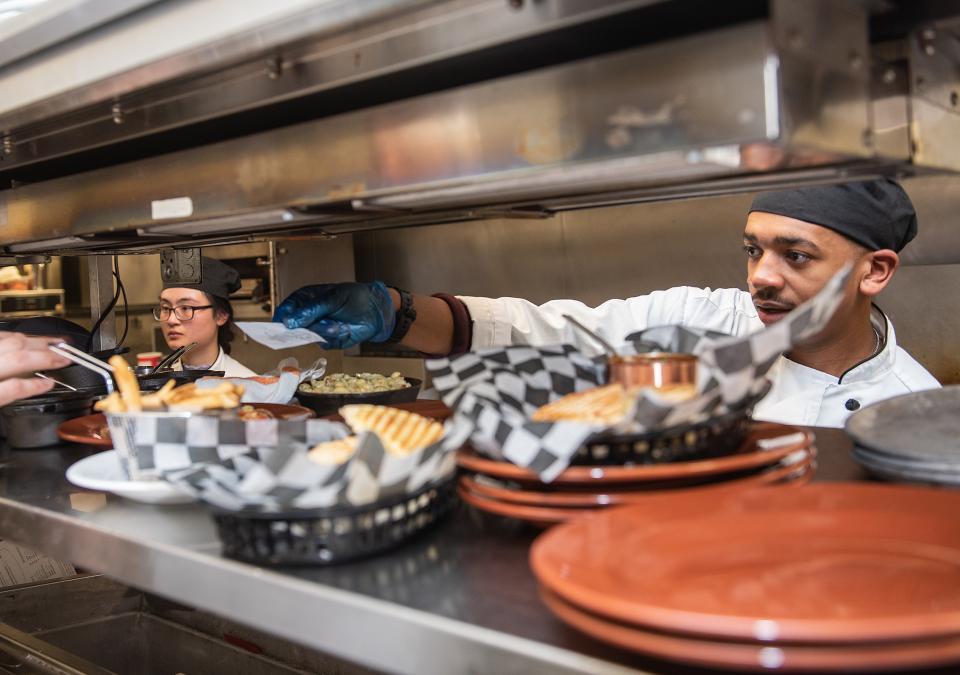 Health and Wellness
May 18, 2022
ServSafe: Food Protection Manager Training and Exam
Purdue Extension Service
The Purdue Extension-Allen County is offering ServSafe®—a one day proctor-assisted certification course for food service workers about food safety. Establishments and people who are serving and/or handling food and/or beverages outside of their home to people outside their circle of family and friends need to be ServSafe® certified. Visit the web site to learn more about ServSafe, the requirements needed for certification in Indiana and more.
Check-in begins before 8 a.m., followed by educational training from 8 a.m. to 4 p.m. The certification exam runs from 4-6 p.m. for those who need to be certified or re-certified. Please bring a photo ID with signature to take the exam.
Pre-registration is required. Online registration preferred. Registration deadline: May 11.
Education for food service workers
ServSafe Certification Class and Exam
ServSafe® is a food and beverage safety training and certificate program accredited by the National Restaurant Association and the Conference for Food Protection. The program was developed to educate food service workers about food safety.
ServSafe® Food Protection Manager is the highest certification awarded by ServSafe®. You must score 75% or higher to earn the certificate, which is valid for five years.
Food-borne micro-organisms and allergens
Personal hygiene
Purchasing, receiving, and storage
Preparing, cooking, and serving
Facilities, cleaning/sanitation, and pest management
Training, Book, and Exam: $165.00
Training and Exam (no book): $115.00
Exam: $65.00
Discounts may be available for not-for-profit organizations. Call the Purdue Extension- Allen County at 481-6826 for more information about the discounted rate.
Kidane Amare Sarko, Health & Human Science Extension Educator and Exam Proctor
260-481-6437