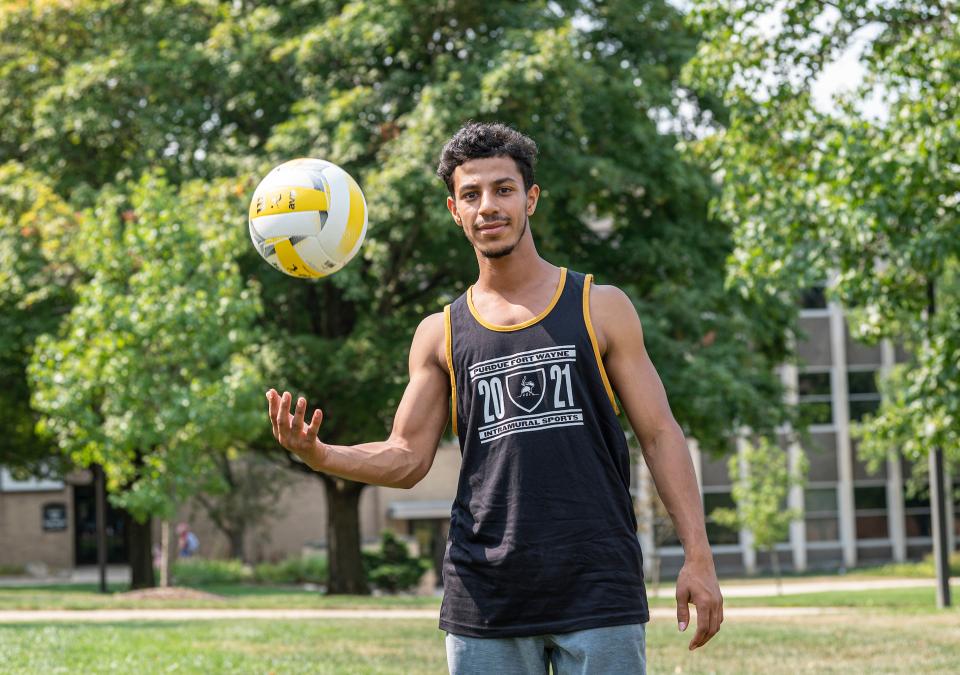 Intramural / Club Sport
October 1, 2022
PFW Intramural Soccer
Intramural Soccer Field
Dribble on over and kick up some fun!
Join PFW Intramural soccer league for your shot to show off your fancy footwork!
Intramurals are sports leagues, tournaments and competitions that provide exercise, recreation, and fun in a relaxed, yet structured environment. 
For updates and event information follow us on Instagram @ pfw_wellrec!