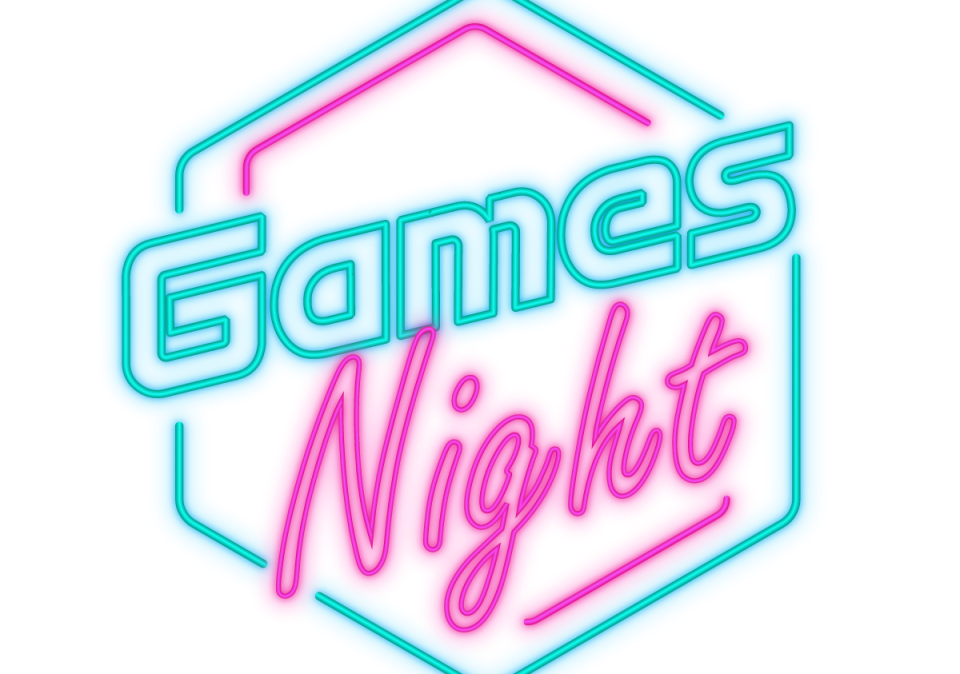 Game
January 6, 2023
PFW Intramural Board Game Night
Walb Student Union Atrium
The Intramural Sports Program has partnered with the Spielfreaks community gaming group to bring you Tabletop Game Nights on the first Friday of every month that classes are in session.
We play all kinds of modern tabletop board games like Settlers of Catan, Ticket to Ride, 7 Wonders, Splendor, and more (all are appropriate for high school and up). You'll find an eager crowd ready to play your favorites and teach whatever you want to learn.
No need to register.  Show up ready to play!
Meet at the Walb Union Atrium, located on the lower level by the piano.
Get updates and event information.
Follow us on Instagram @ pfw_wellrec!