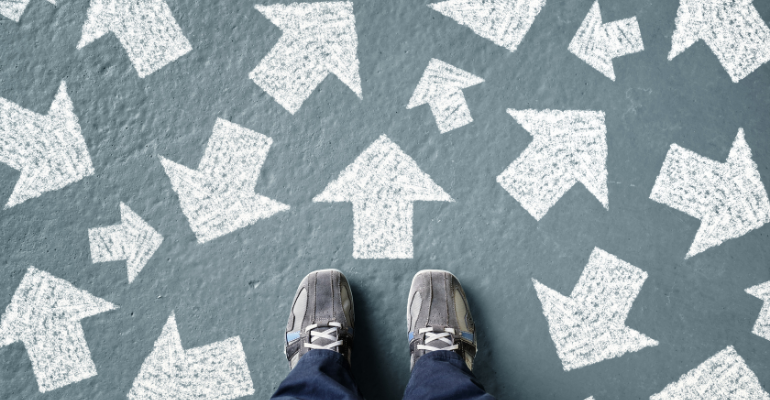 Information Session
September 27, 2023
Path To Your Future: Dressing for Your Success
Walb Student Union, Suite 222–226
Discover the power of personal style and learn how to dress in a way that aligns with your goals, work culture, aspirations, and intersectionalities. Join us for an engaging and enlightening workshop that will help you project confidence, professionalism (and it variations), and authenticity through your personal image.
NOTE: This event is eligible for Endorsed and Business Passport points!
By the end you will understand how to dress authentically, yet professionally, to make a lasting impression in any professional setting.