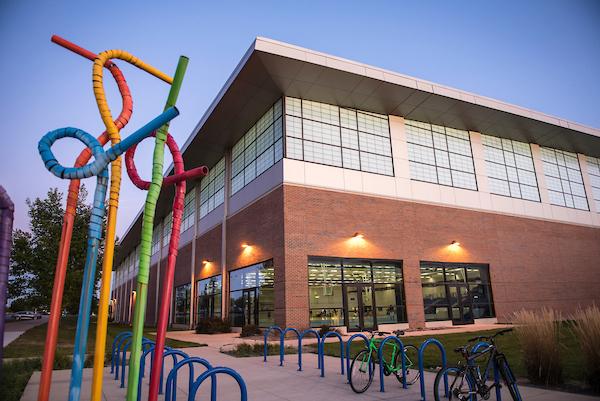 Fitness
July 7, 2021
One-to-One Strong
Athletics Center Fitness Studio
Also known as resistance training, strength training is a type of exercise that causes your muscles to contract against an outside resistance. There are many health benefits to adding strength training to your fitness routine, no matter your current fitness level. Join health coach Lindsay Bloom for this four-week class designed to teach you the fundamentals of strength training, guide you on putting together a program that works best for you, and give you the opportunity to put it into practice as part of each class.
Each class will be approximately one hour in length and will include an educational component as well as an active component. Please come dressed to exercise. Class is limited to 6.
Registration deadline: July 1.