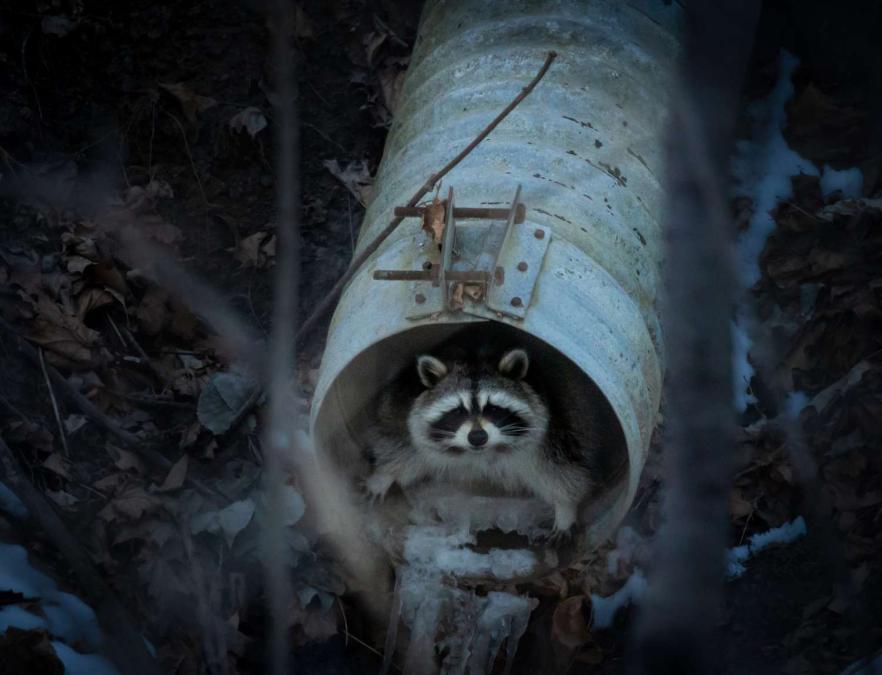 Lecture / Reading
March 29, 2023
Nick Miller: "Out of the Wilderness into the Urban: Animal Spaces in Cities"
Science Building, Room 168
The Anthropology Club is pleased to host Nicholas Miller at its Lunchtime Lecture Series. 
William Cronon states, "there is nothing natural about the concept of wilderness. It is entirely a creation of the culture that holds it dear, a product of the very history it seeks to deny" (1996, 16) What says there isn't wilderness in the city? In the drain ditch alongside the highways, we drive on every day? Are the rats, vermin, and pests we find in our cities and urban areas more domestic than the creatures we find in the frontiers and forests? My research seeks to answer these questions by exploring the relationship between nonhuman animals and humans and where these connections are found. As historian Dan Flores recommends, "…learn everything possible about living with animals, then kick back, be cool, and enjoy them. Their arrival among us is not momentary. [Animals] were here long before we were, and they're not going anywhere" (2016, 205). 
Nicholas Miller is a doctoral student at the University of Wisconsin – Milwaukee working with both the History and Anthropology departments. His research combines ethnohistory, biocultural heritage, nonhuman animal studies, and folkloristics. He has worked with the National Park system, multiple museums and archives, and is currently a Teaching Assistant and a Limited Term Lecturer at PFW. His email is [email protected]. 
For questions on the talk or about the Club, please contact Forrest Rommel ([email protected]). Free Pizza provided.
The photo "Trash Panda" was taken by Jill Finney in her Toronto neighborhood and won Pic Fair's Urban Wildlife Photography Awards' "Fancy Seeing You Here" category in 2022.