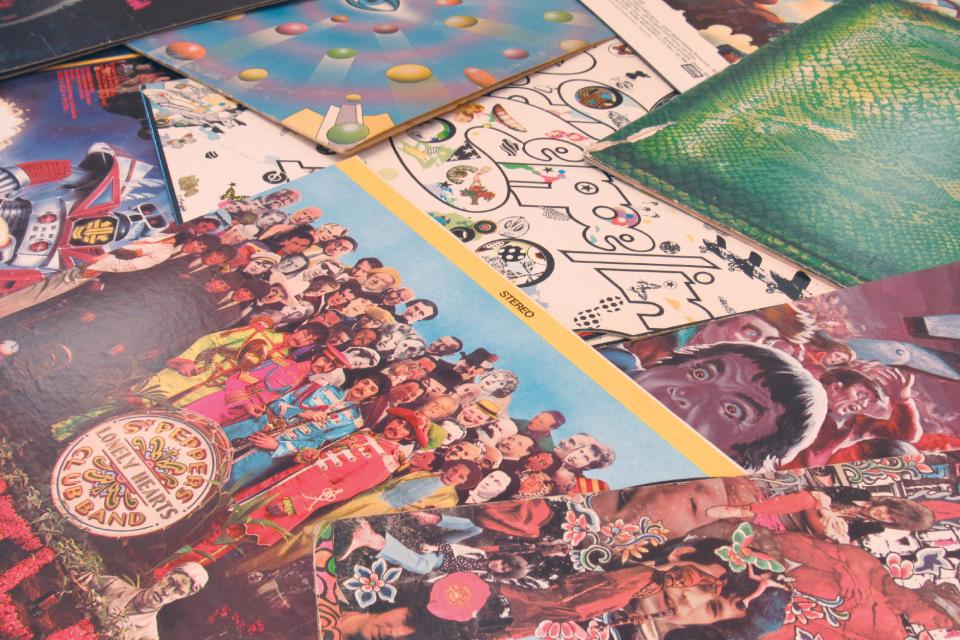 Art Exhibition
September 21, 2022
Judging Music by its Cover: LP Art and Design in the History of Rock and Roll
Visual Arts Gallery
Rock music redefined the commercial and artistic role of the long-play record (LP). As promotional packaging, LP covers appealed to the consumer and enhanced the total listening experience. They also presented and represented the artistic, social, and cultural changes from the 1960s through the 1990s. This exhibit highlights examples of the visual and musical developments in rock music and the genre's engagement with society. Accompanying the exhibit will be critical essays by students in the Purdue Fort Wayne  School of Music as well as curated playlists for a visual and audio experience.
Sept. 14 – Oct. 9, 2022
Exhibition Opening: Thursday, Sept. 15 - 4:30–6:30 p.m.
Admission is free for everyone