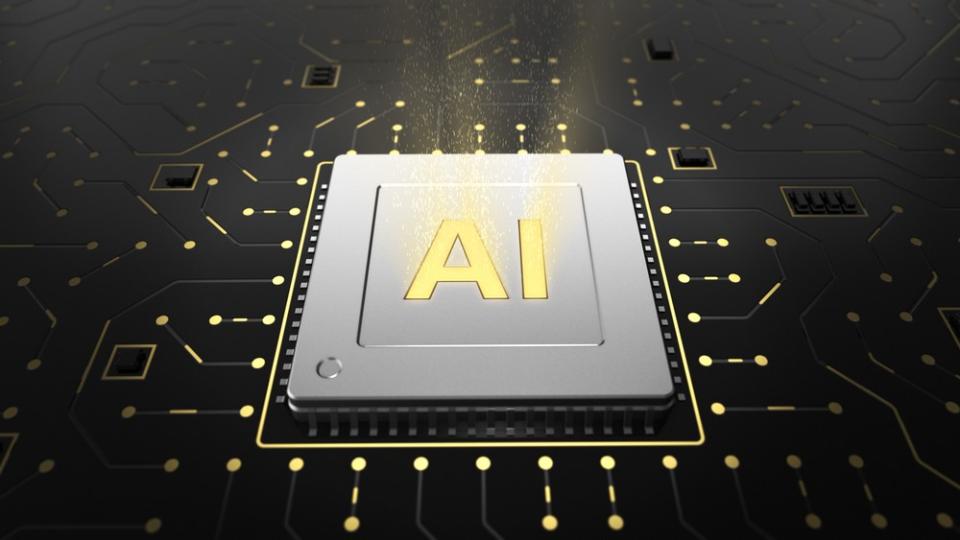 Community Event
March 21, 2023
Impact of AI on Biology Research
Neff Hall, Room 101
This is part of the College of Science's Honorary Invited Lecturer Series
Sponsored by the PFW Laboratory of Data Science with funding by the Indiana Data Mine.
Join us as we welcome Dr. Daisuke Kihara to campus to discuss his research as it relates to significant advancements in the field of Artificial Intelligence. Not only have AI-based programs surpassed human abilities in board and video games, but recent AI tools can also generate artistic images prompted by user-input text and a new chat tool can fluently answer complicated questions.
Although the use of AI requires careful and thorough discussion and guidance, AI approaches are making truly positive contributions in biology research including drug development. During this talk, Dr. Kihara will discuss examples of AI applications in biology research focusing on methods developed by his lab, including methods to predict protein structures and structure modeling of proteins, DNA, and RNA from low-resolution cryo-electron microscopy image data.
Dr. Kihara is a professor in both the Department of Biological Sciences and the Department of Computer Science at Purdue University West Lafayette. He has been working on algorithm and software development in broad topics in protein bioinformatics including computational drug design. His research projects are continuously supported by funding from the National Institutes of Health, the National Science Foundation, and industry. He has published over 230 research articles and has served on numerous review panels of federal funding agencies in the US and abroad. In 2021, he was elected as an American Institute for Medical and Biological Engineering (AIMBE) Fellow.
To join us virtually, use link bit.ly/PFWAIBiol