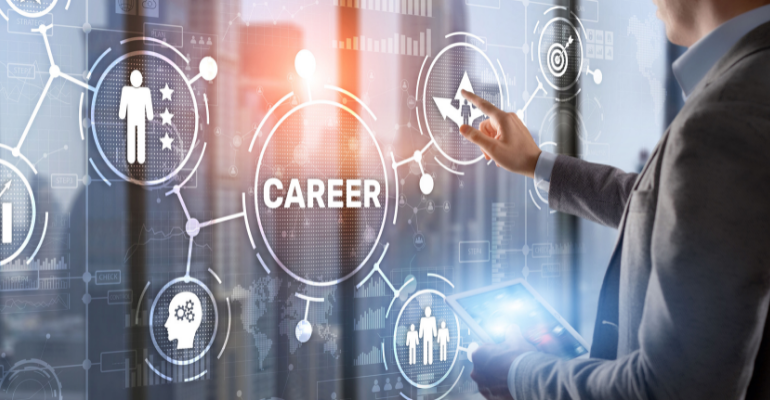 Workshop
May 17, 2022
Healthy Boiler Virtual Workshop: Time Management—Make It Happen
Zoom
We all have 24 hours in a day.  So why does it feel like some people get more done than you?  In this virtual workshop, you will discover which time management hacks work, how they reduce your daily stress, and how to incorporate self-care practices in your schedule. Presented by health coach Lindsay Bloom. Meeting link will be sent prior to the event.
The five Pillars of Wellness
Work-Life Integration
You are your best self when you have work-life integration. In addition to our family-friendly benefits, we offer several resources to help working families balance the needs of both home and work.
Benefits-eligible employees and their covered spouses should log in to the Healthy Boiler portal, then scroll to Healthy Boiler Workshops. Registration link can be found under the "Healthy Boiler Workshops" section on the portal's home page. Hover over the workshop's square and hit "Submit" to register.

If you haven't signed up for the Healthy Boiler Program, learn more about the benefits you receive when you join and sign up to become a member.

All other employees may email Bloom at

[email protected]

to register.