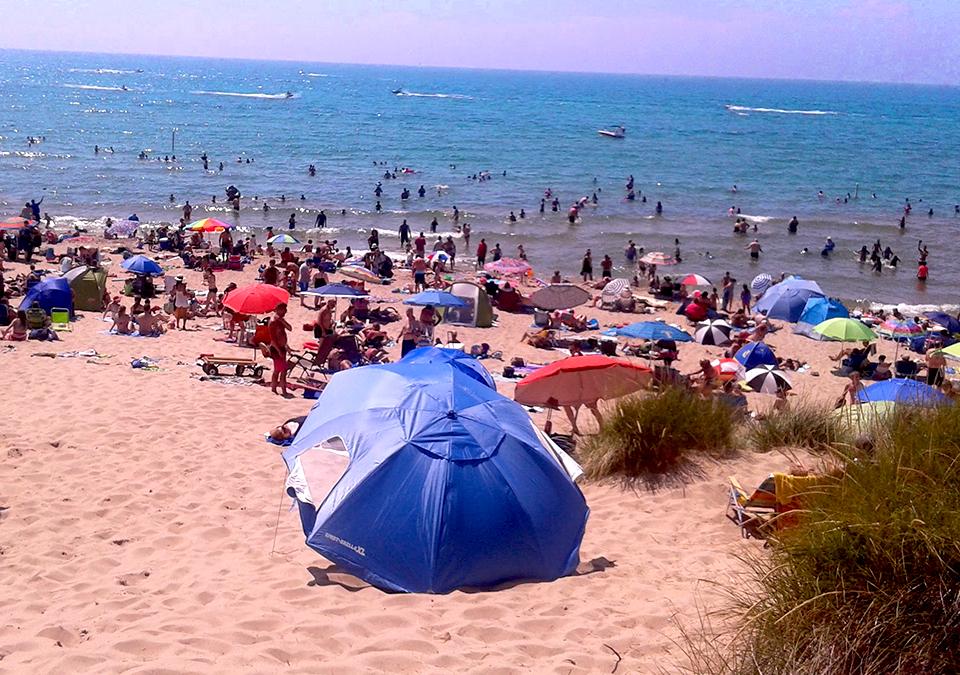 Health and Wellness
May 18, 2022
Healthy Boiler Virtual Workshop: Skin Cancer Awareness
Virtual
The sun can positively influence our lives in many way because it helps release our feel-good hormone serotonin, produce Vitamin D, and improve sleep quality.
In recognition of Skin Cancer Awareness Month, this workshop will discuss other important factors to take into consideration when spending time outdoors to protect your skin from sun damage.
Open to all faculty and staff. Meeting link will be sent before the event.
Benefits-eligible employees and their covered spouses should log in to the Healthy Boiler portal, then scroll to Healthy Boiler Workshops. Registration link can be found under the "Healthy Boiler Workshops" section on the portal's home page. Hover over the workshop's square and hit "Submit" to register.

If you haven't signed up for the Healthy Boiler Program, learn more about the benefits you receive when you join and sign up to become a member.

All other employees may email Bloom at

[email protected]

to register.