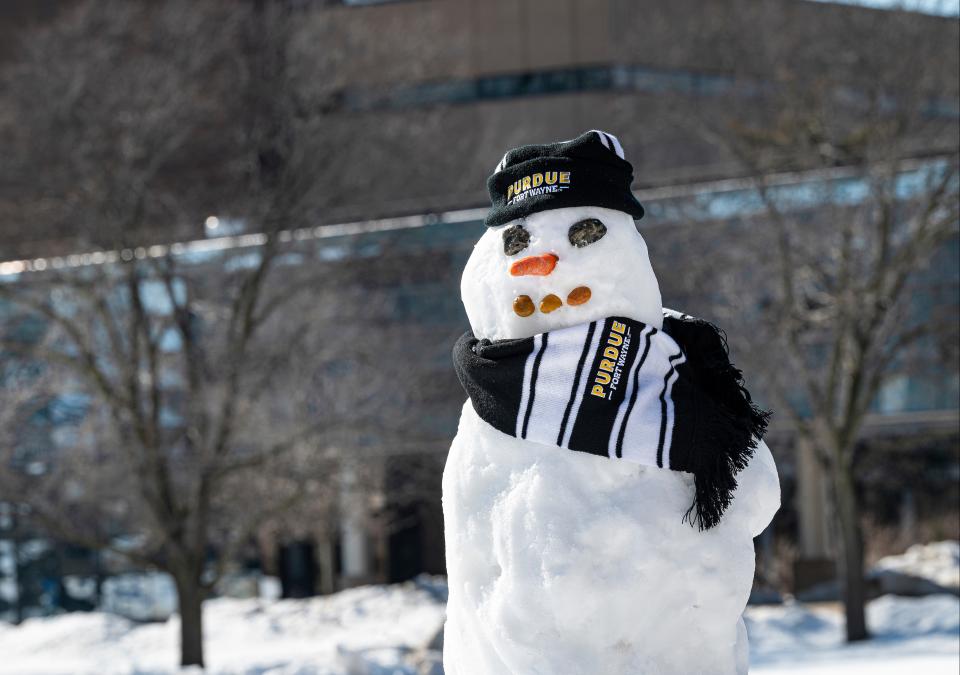 Health and Wellness
January 26, 2023
Healthy Boiler Virtual Workshop: Come On, Get Happy
Zoom
Do you view the glass half full or half empty? Discover the happiness advantage and how positive thinking can fuel your potential and success in work and life.
This workshop, presented by health coach Lindsay Bloom, will focus on five factors that are essential to happiness and well-being. Bloom will also offer simple and quick tips to increase positivity and become more creative, healthier, productive, and less stressed.
Open to all faculty and staff. ZOOM meeting link will be sent prior to event.
Pillar of Wellness: Behavioral Health
The Happiness Advantage
Inspired by the book, The Happiness Advantage by Shawn Achor, this workshop will delve into aspects of positive psychology and how small shifts in our conscious choices, habits, and mindsets can reap long-term happiness.
Presenter health coach Lindsay Bloom will focus on five factors essential to happiness and well-being: positive emotions, engagement, meaning, relationships and accomplishment (PERMA). These factors are not meant to avoid negative emotions altogether, but rather they are meant to be guides to help people flourish and make room for the wide variety of emotions and states of mind.
Benefits-eligible employees and their covered spouses should log in to the Healthy Boiler portal, then scroll to Healthy Boiler Workshops. Registration link can be found under the "Healthy Boiler Workshops" section on the portal's home page. Hover over the workshop's square and hit "Submit" to register.

If you haven't signed up for the Healthy Boiler Program, learn more about the benefits you receive when you join and sign up to become a member.

All other employees may email Bloom at

[email protected]

to register.