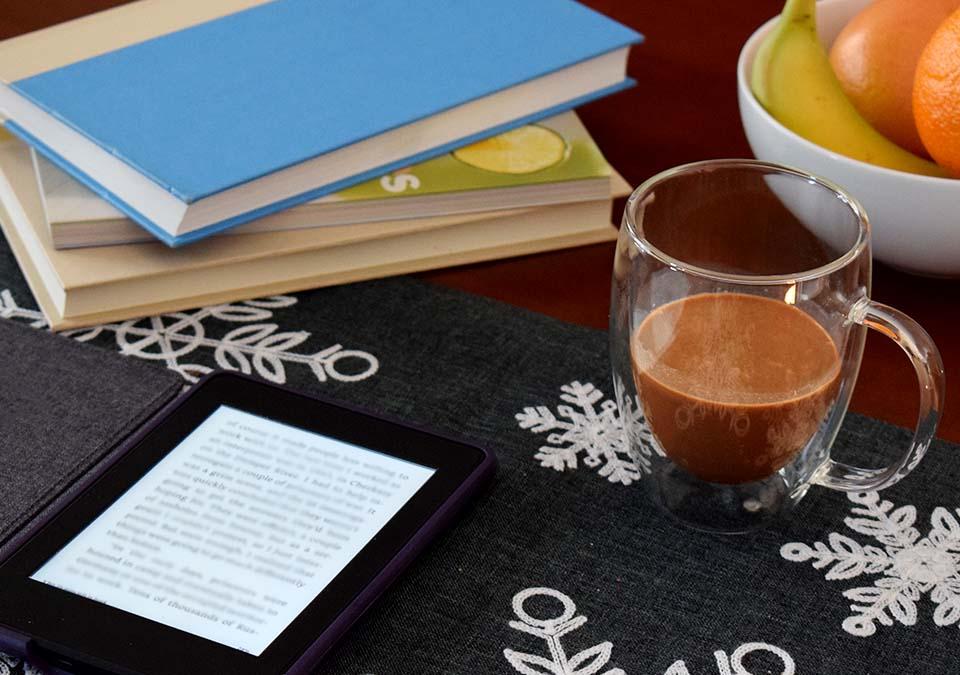 Health and Wellness
May 26
Healthy Boiler Virtual Book Club: Feel Great Lose Weight
Zoom
The Healthy Boiler Book Club will continue reading the book Feel Great Lose Weight, by acclaimed doctor and author Dr. Rangan Chatterjee, who offers a creative approach to maintaining weight loss by learning what triggers eating habits. We will also discover how to apply what we learn into long-term, simple habits for lasting and sustainable weight loss to improve your overall health and well-being. This month focuses on the last chapter, Where We Eat and How to Do Your Own Plan.
Led by health coach Lindsay Bloom, the club will discuss the book, share tips, and explore ways to integrate health and wellness ideas into our daily lives. All faculty and staff are welcome. You may join the club no matter where you are in the book. The meeting link will be sent prior to the event.
Email Bloom with questions, book suggestions, or to register.
January: Introduction and What We Eat
February: When We Eat
March: Why We Eat
April: How We Eat
May: Where We Eat and How to Do Your Own Plan