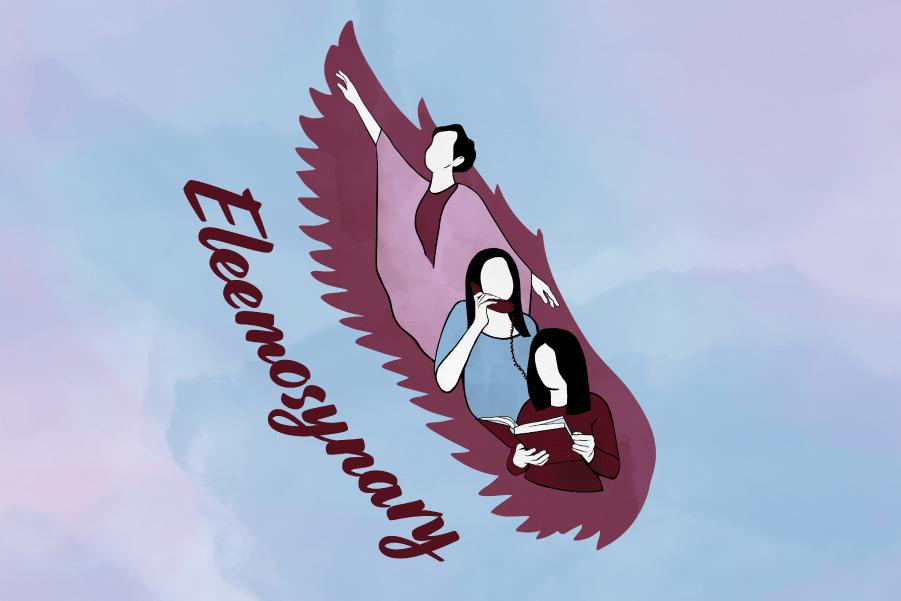 Theatre Performance
September 30, 2022
Eleemosynary
Williams Theatre
Sept. 23, 24, 29, 30    Oct. 1  8 p.m.
Sept. 25                                   2 p.m.
Eleemosynary has tripped up many a spelling bee champ, but not Echo. Raised by her strong willed and eccentric grandmother Dorothea, Echo has unparalleled success in a national spelling bee.  Echo has tried for years to re-establish contact with Artie, her brilliant, troubled, and estranged mother.  After Dorothea suffers a stroke, Artie continues to avoid the real issues in their intimate story until she finally lets her guard down and begins to accept their mutual need as they summon the courage to try to build a life together.
$5 Purdue FW Students/High School Students/Children Under 18
$18 Adults
$16 Seniors/Faculty/Staff/Alumni
$14 Groups of 10 or more
$14 Other College students with ID