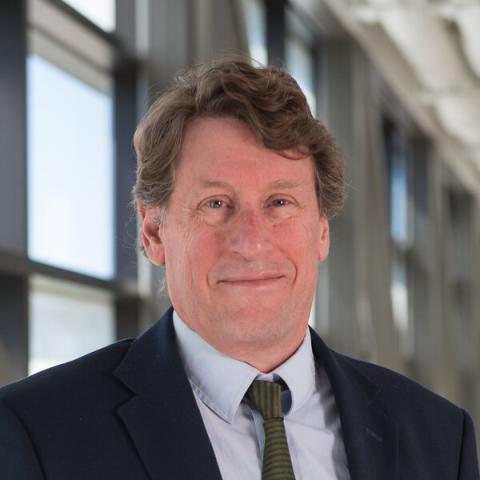 Lecture / Reading
March 22, 2023
Dr. Bruce Kingsbury: "Of Wetlands and Watersheds – It's all Connected"
Science Building, Room 168
The Anthropology Club is pleased to host Dr. Bruce Kingsbury at its Lunchtime Lecture Series.
Bruce Kingsbury, Director of the Environmental Resources Center at PFW, will speak on the importance of wetland habitats to regional biodiversity, and how they are interconnected with other aquatic features in the landscape. He will then relate that last point to wetland protection policy within Indiana and beyond and show that even when wetlands are "isolated", their degradation has downstream effects we should all be concerned about.
For questions on the talk or about the Club, please contact Forrest Rommel ([email protected]). Free Pizza provided.