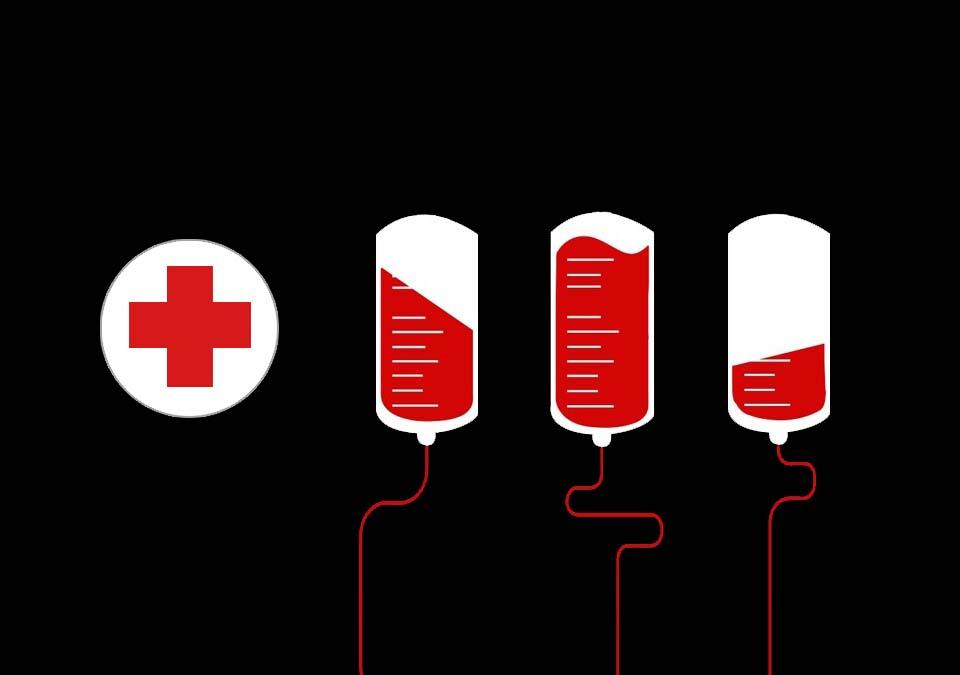 Health and Wellness
August 23
American Red Cross Blood Drive
Walb Student Union Classic Ballroom
WellRec has partnered with the American Red Cross to sponsor blood drives on campus throughout the year. Our campus community can help the greater Fort Wayne area as well as other areas in need when they donate blood.
Please check eligibility guidelines below before signing up. Then use the registration link to complete the forms and schedule an appointment. Please bring your ID to your scheduled appointment and follow the day of donation guidelines listed below.
The American Red Cross will offer a $10 e-gift card of your choice when you donate blood in August. There is also a chance to win gas for a year, a $6,000 value. Ask the Red Cross volunteers when you donate for details about these incentives.
make an impact
Donate Blood to Help Others.
Every donation makes a difference. By donating 45 minutes of your time and one pint of blood, you are impacting the lives of up to three patients in need such as cancer patients, sickle cell patients, burn patients, and patients who have chronic diseases or suffer a traumatic injury. Remember that the need for blood does not go away. Join the team of donors who have made an impact.
Donors must be healthy and well on the day of the blood drive.
Please bring your ID with you for your appointment which will last about 45-60 minutes (registration, blood donation, refreshment and recovery).
If you have received any of the COVID-19 vaccines, you can still donate—just inform Red Cross staff as to which vaccine they received when they present to donate. Learn why this is important.