college of engineering, technology,  and computer science
etcs outreach programs
etcs oUTREACH PROGRAM OPPORTUNITIES 
Building self-confidence.    
Engaging exploration of STEM. 
Encouraging students in their future.
Through competitions, summer exploration camps, and career programs, students are introduced to the world of engineering, technology, and computer science. Awards and recognition are a key component of the competitive events, recognizing excellence and effort as they reinforce self-confidence. All programs encourage students to use innovative thinking, collaborate on problem-solving, apply classroom learning, and explore their future career options with encouragement from Purdue Fort Wayne Faculty and Community Partners.  
ETCS OUTREACH SPONSORS
BUILDING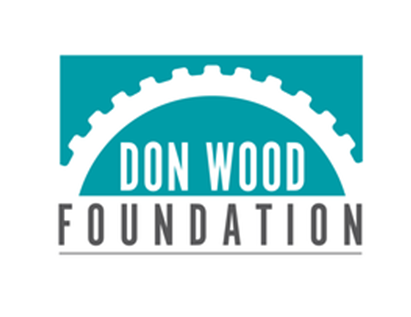 ENGAGING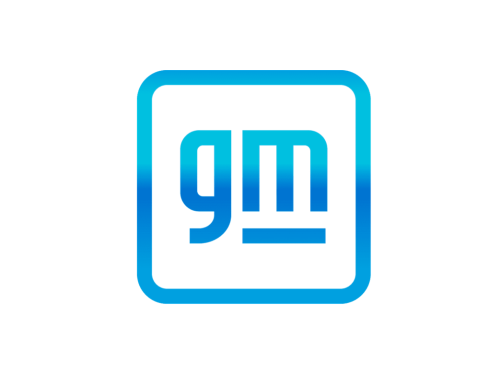 ENCOURAGING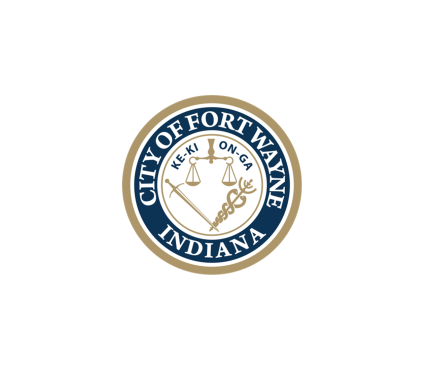 Community and Faculty Partners
Dawn Ritchie, MPA
"I've been involved with the IN Future City Regional program organized and hosted by PFW for 20 years. My favorite part of is watching the passion and commitment these students, their mentors and teachers have in planning, designing, and presenting their city of the future. They learn so much about engineering, city planning and government, technology, citizenship and teamwork. I'm so honored to be a part of the program and am grateful for PFW's commitment to the success of the program."
TANVIR MINHAS, Pres. of IEEE & NSPE Student Chapters, M.S. '22
"I've been involved in numerous events, my most favorite being First Lego League. The ETCS Outreach Program at Purdue Fort Wayne reveals the engrossing passion that lies beneath the surface for both the volunteers and the young students at hand. As a established engineering professional, I admire the offered imaginative and creative programs that are available to our aspiring architects."
Jason Moyer, Civil and Mechanical Engineering
"I am involved with ETCS Outreach because I believe in their mission, and I feel that if people like myself don't stand up to help teach the next generation what engineering means and where it can take them, then who will?"
CAITLIN CROWLEY, B.S.M.E. '22, MECHANICAL ENGINEERING (M.S.E.)
"We have a great community on campus that supports women in STEM. I have been lucky to assist students at the Future Girls of STEM Camp the past two summers. This camp is a great opportunity for girls in grades two through five to learn about aerospace, chemical, and computer engineering."