ETCS Outreach
College of engineering, technology, and computer science
Building
self-confidence. Encouraging exploration of STEM. Getting students excited about their future.
Through competitions, summer exploration camps, and career programs, students are introduced to the world of engineering, technology, and computer science. Awards and recognition are a key component of the competitive events, recognizing excellence and effort as they reinforce self-confidence. All programs encourage students to use innovative thinking, collaborate on problem-solving, apply classroom learning, and explore their future career options.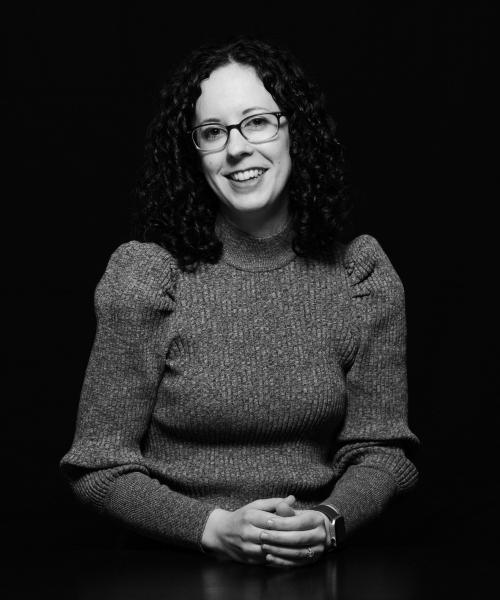 Caitlin Crowley, B.S.M.E. '22
Mechanical Engineering (M.S.E.)
We have a great community on campus that supports women in STEM. I have been lucky to assist students at the Future Girls of STEM Camp the past two summers. This camp is a great opportunity for girls in grades two through five to learn about aerospace, chemical, and computer engineering.
OUTREACH PROGRAMS
ENGAGING OUR FUTURE
Strategic Plan
We are pleased to present the strategic plan for the College of Engineering, Technology and Computer Science. This plan, developed with input from students, faculty, staff, alumni, and industry partners, provides the road map to our future.