Summer Wind Music Week
June 17-21, 2019, 2pm to 7pm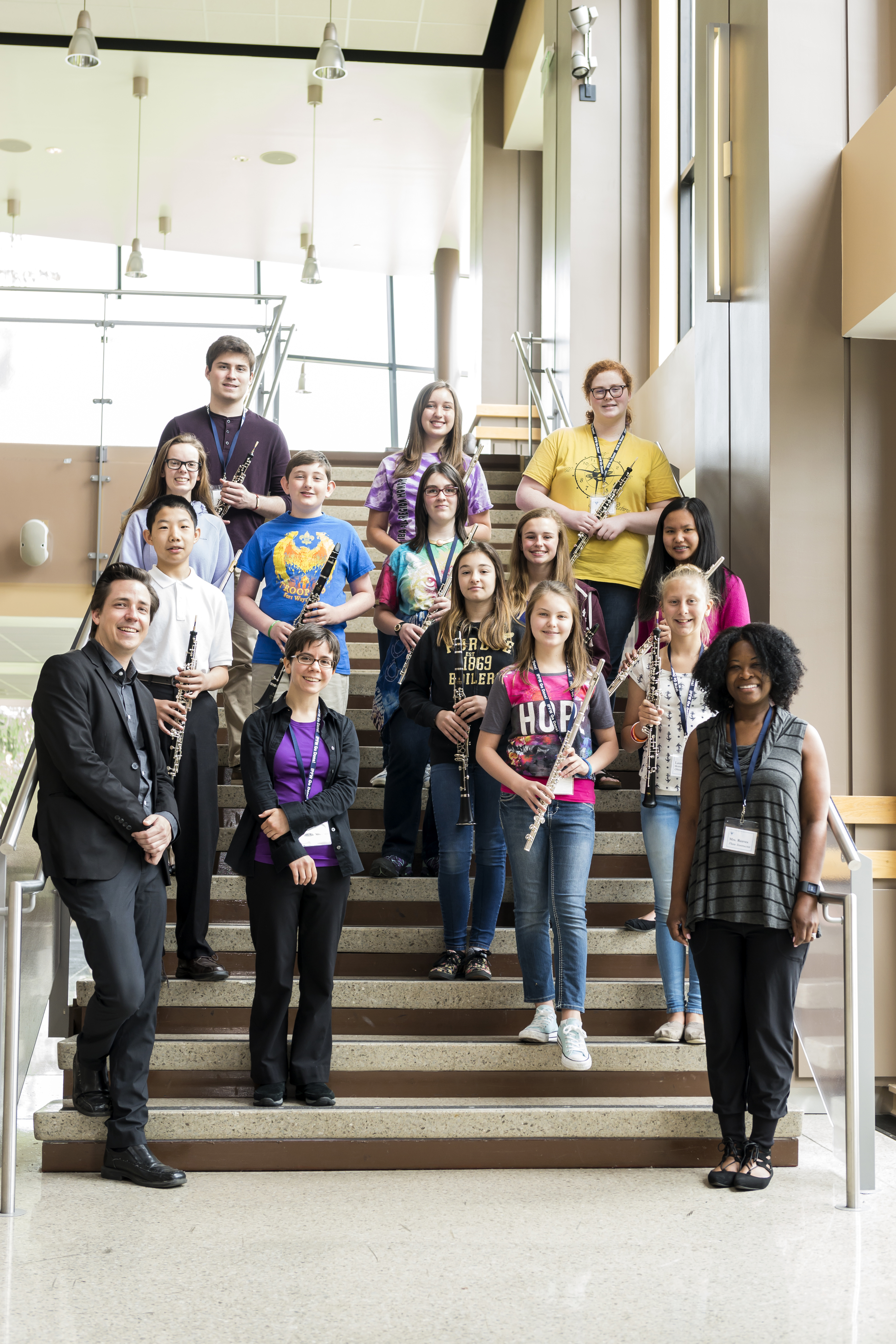 Summer Wind Music Week is a day camp for beginning to advanced woodwind students age 12 to 18. Offering instruction in Clarinet, Flute, Oboe, French Horn and Bassoon, this program includes chamber music, masterclasses, large woodwind ensemble performance, and introductory music theory classes. Masterclass topics will include how to effectively practice, warm up, study scales, perform under pressure (audition preparation) and will include specific topics on each individual instrument. Chamber music offers students an opportunity to make music with their peers without a conductor. They will learn how to work with fellow students to rehearse music on their own, explore their own musical creativity, and receive regular coachings from Fort Wayne Philharmonic musicians. Music theory subjects will include interval identification, chord analysis, meter/rhythm studies, and will survey key signature relationships. Music theory instruction will cover topics applicable to beginning music students but will also progress to some college level music theory.
General information will be sent to the student one week prior to camp. Students should plan to bring a sack lunch and drink to camp each day.
Cost: $289 (includes a t-shirt); price subject to change

Online registration is available by clicking here, or call 260-481-6059.
An informational brochure and registration form for 2019 is available via download; return it as instructed on the form. If you registered online via the above link, please download and print out the form and return it to Melinda Haines via email or fax (260-481-6707).
Meet the Director
Orion Rapp
Dr. Orion Rapp is principal oboist of the Fort Wayne Philharmonic, a position he has held since fall 2013. He also serves as principal oboist of the Illinois Symphony Orchestra, where he is regularly featured as a soloist. Orion was recognized by Arts United with the 2019 Outstanding Artists Award. An avid educator, Orion taught for six summers at the historic Interlochen Arts Camp and currently teaches at Blue Lake Fine Arts Camp.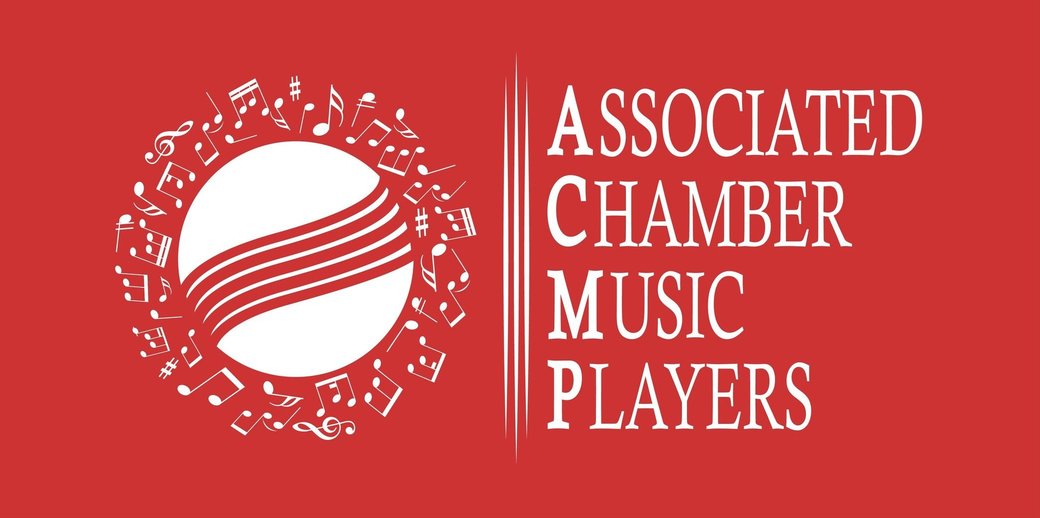 This program has been made possible, in part, with support from ACMP Associated Chamber Music Players.
******************
Accreditation
The Purdue University Fort Wayne College of Visual and Performing Arts, including the Community Arts Academy, is fully accredited by all of its discipline-specific accrediting agencies: the National Association of Schools of Art and Design (NASAD), the National Association of Schools of Music (NASM), and the National Association of Schools of Theatre (NAST).
Refund Policy
A full refund is given when the university cancels a course or when the Community Arts Academy receives notification of withdrawal from the registrant before the third business day prior to the start of the class. No refunds will be given after class or private instruction begins. Course cancellations may occur due to low registration. Course offerings and fees may be subject to change without notice.
Parental Supervision Statement
Purdue University Fort Wayne is a public institution of higher education that offers a wide variety of classes, to a wide range of students from differing backgrounds, including adults and children in grades pre-K – 12. While the Purdue Fort Wayne College of Visual and Performing Arts is committed to ensuring the safety and well-being of all students, parents are reminded that it is their responsibility to supervise minors when they are on campus and not in the classroom. Before and after class, our teachers cannot take the place of a parent and assume responsibility for unsupervised children.
In case of an emergency please contact the Purdue Fort Wayne University Police at 481-6827.
Personal Enrichment Classes for Adults
The Community Arts Academy offers regular classes for kids in pre-K through grade 12 in art, dance, music and theatre, but if you are an adult interested in personal enrichment in these areas, please visit the Purdue Fort Wayne Division of Continuing Studies to see what types of classes they are offering.
Purdue University West Lafayette Procedures for Programs Involving Minors
The Purdue Fort Wayne Community Arts Academy abides by the Purdue University operating procedures and policy outlined in the Operating Procedures for Programs Involving Minors that went into effect January 1, 2015. This policy and registration form may be viewed here: