Summer Arts Camp
Ceramics - 3D Art
Photography - Web Design
For Students in Grades 7-12
July 26 - 30, 2021
9am to 4pm Monday-Friday
Cost: $299 (includes all supplies)
Come and enjoy workshops in ceramics, painting, photography and web design at the Summer Arts Camp at Purdue University Fort Wayne. Workshops for grades 7 - 12 will be taught by experienced faculty from the Department of Art and Design. Participants will have the opportunity to spend time with each instructor and complete projects to take home in each area. Friday will include a session on writing an artist statement and preparing a reception for family and friends to enjoy the art and design work created during the week.
Activities are made possible in part by Arts United of Greater Fort Wayne and the Indiana Arts Commission, which receives support from the State of Indiana and the National Endowment for the Arts.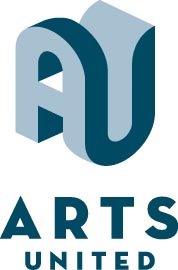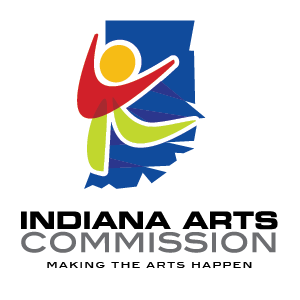 Meet the Director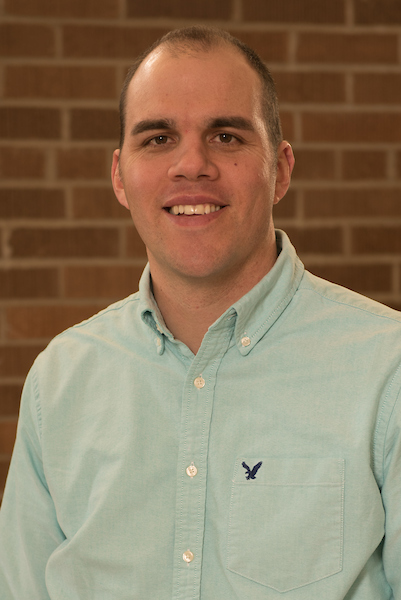 Seth Green joined the faculty at Purdue Fort Wayne as an assistant professor of ceramics in 2016. He holds an MFA in ceramics from the University of Nebraska-Lincoln. Seth has received numerous awards for his work and actively exhibits his ceramic vessels nationally and internationally. His work has been published in ceramics books and magazines. He also is passionate about teaching ceramics, engaging his students in the community, building kilns and developing ceramic glazes.
Learn more about Seth and his research and view images of his work at sethgreenpottery.com.
Important Information
Accreditation
The Purdue University Fort Wayne College of Visual and Performing Arts, including the Community Arts Academy, is fully accredited by all of its discipline-specific accrediting agencies: the National Association of Schools of Art and Design (NASAD), the National Association of Schools of Music (NASM), and the National Association of Schools of Theatre (NAST).
Refund Policy
A full refund is given when the university cancels a course or when the Community Arts Academy receives notification of withdrawal from the registrant before the third business day prior to the start of the class. No refunds will be given after class or private instruction begins. Course cancellations may occur due to low registration. Course offerings and fees may be subject to change without notice.
Parental Supervision Statement
Purdue University Fort Wayne is a public institution of higher education that offers a wide variety of classes, to a wide range of students from differing backgrounds, including adults and children in grades pre-K – 12. While the Purdue Fort Wayne College of Visual and Performing Arts is committed to ensuring the safety and well-being of all students, parents are reminded that it is their responsibility to supervise minors when they are on campus and not in the classroom. Before and after class, our teachers cannot take the place of a parent and assume responsibility for unsupervised children.
In case of an emergency please contact the Purdue Fort Wayne University Police at 481-6827.
Personal Enrichment Classes for Adults
The Community Arts Academy offers regular classes for kids in pre-K through grade 12 in art, dance, music and theatre, but if you are an adult interested in personal enrichment in these areas, please visit the Purdue Fort Wayne Division of Continuing Studies to see what types of classes they are offering.
Purdue University West Lafayette Procedures for Programs Involving Minors
The Purdue Fort Wayne Community Arts Academy abides by the Purdue University operating procedures and policy outlined in the Operating Procedures for Programs Involving Minors that went into effect January 1, 2015. This policy and registration form may be viewed here: