Gene Marcus Piano Competition
2013 IPFW Gene Marcus Piano Competition Winners
Thank you to the 32 wonderful students who competed in Rhinehart Recital Hall Sunday, June 9. We look forward to next year's competition.
Elementary Division (ages 9 and under)
1st Prize: Julie Ana Cmelik
2nd Prize: Maria Inoue
3rd Prize: Catherine Ji
Honorable Mention: Soham Govande
Honorable Mention: Daniel Liu
Intermediate Division (ages 10-12)
1st Prize: Geoffrey Ladue
2nd Prize: Skyelar Raiti
3rd Prize: Kevin Wang
Honorable Mention: Janhavi Govande
Honorable Mention: Star Wei
Junior Division (ages 13-15)
1st Prize: Andrew Ganahl
2nd Prize: Peter Rutkowski
3rd Prize: Michelle Tapp
Honorable Mention: Mark Bixel
Honorable Mention: Mark Mozina
Senior Division (ages 16-18)
1st Prize: Stephanie Tapp
2nd Prize: Caleb Stuckey
3rd Prize: Jiwon Park
Honorable Mention: Brian An
Honorable Mention: Valentina Murzin-Kudrna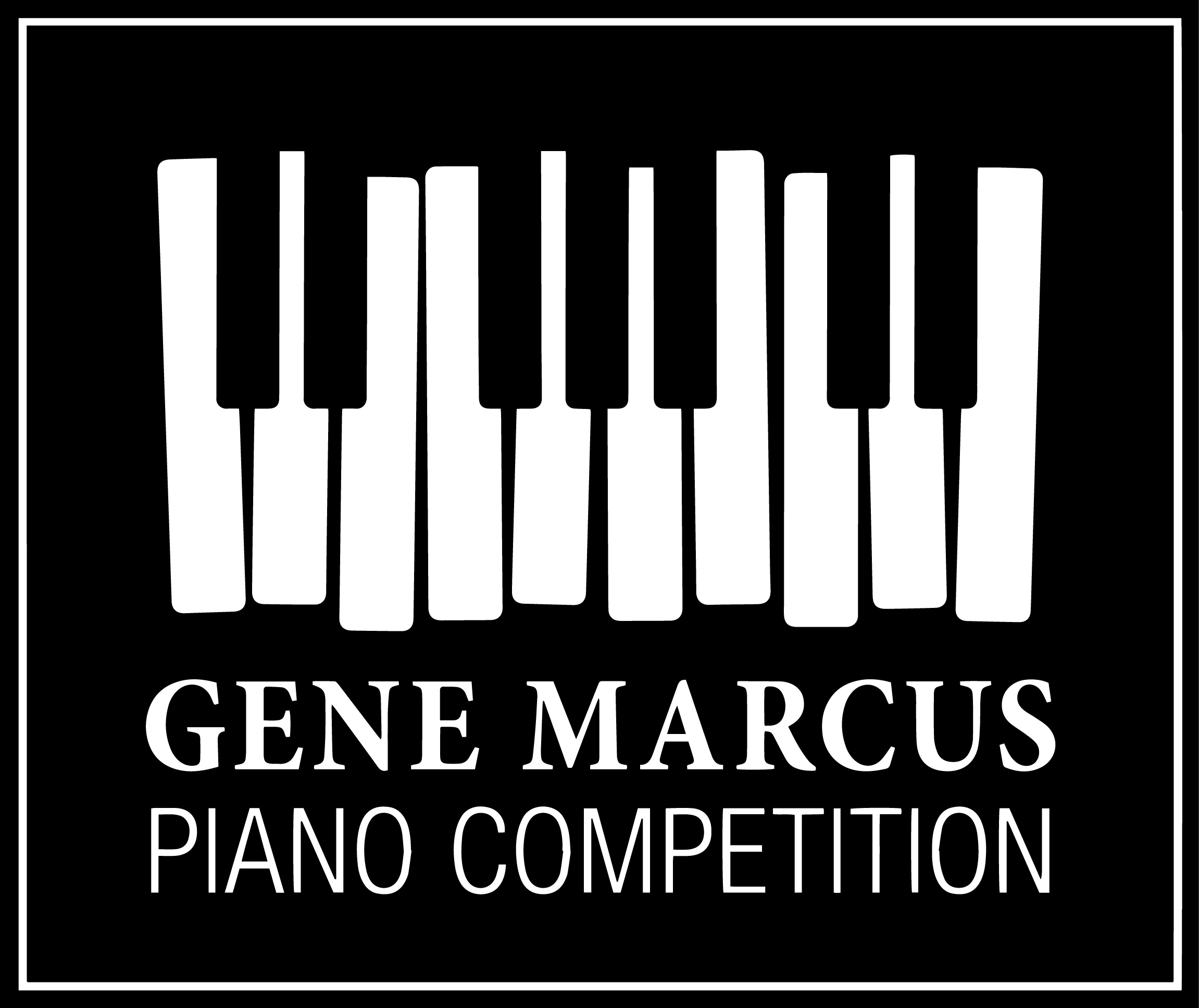 Please check back soon for the 2019 competition application.
About the Purdue University Fort Wayne Facilities and the Rhinehart Music Center
Purdue University Fort Wayne is a Carnegie Community Engaged University. The piano competition and camp will be held in the Rhinehart Music Center, a facility built in 2007 to serve the university and community. It provides an ideal learning environment, including excellent rehearsal spaces, studios and performance halls. Ample practice facilities are available, including a number of rooms with grand pianos.
For More Information
The Gene Marcus Piano Competition is under the direction of Dr. Hamilton Tescarollo, Associate Professor of Piano and Director of Keyboard Studies at IPFW. Questions regarding the program should be directed to him at 260-481-6723 or tescaroh@pfw.edu.
Archives