Gene Marcus Piano Competition
2013 IPFW Gene Marcus Piano Competition Judges
Panayis Lyras
Panayis Lyras is professor of piano and artist in residence at the Michigan State University College of Music.
A native of Greece, Lyras attended the Athens Conservatory at age 6, and received his bachelor's and master's degrees from the Juilliard School. Winner of the Silver Medal in the 1981 Van Cliburn International Piano Competition, Lyras has been seen and heard by millions of television viewers on PBS and the Arts and Entertainment Network. Read More.
Laura Melton
"An artist who can tame formidable technical beasts and bring colorful delineation to a multiplicity of moods and textures." --Donald Rosenberg, Gramophone

"Expressive and dexterous flair" --Vivien Schweitzer, New York Times

Laura Melton, professor of piano and coordinator of keyboard studies at Bowling Green State University, has won competitions and awards including the Mendelssohn Competition in Berlin Read More.
Caio Pagano
"Pagano is such a fine performer that any opportunity to hear him should be seized." --Joseph McLellan, Washington Post
Caio Pagano is an internationally renowned concert pianist, teacher and scholar. He has been a distinguished professor of piano at Arizona State University since 1986, having earned the honor of Regents' Professor of Piano at this institution. Read More.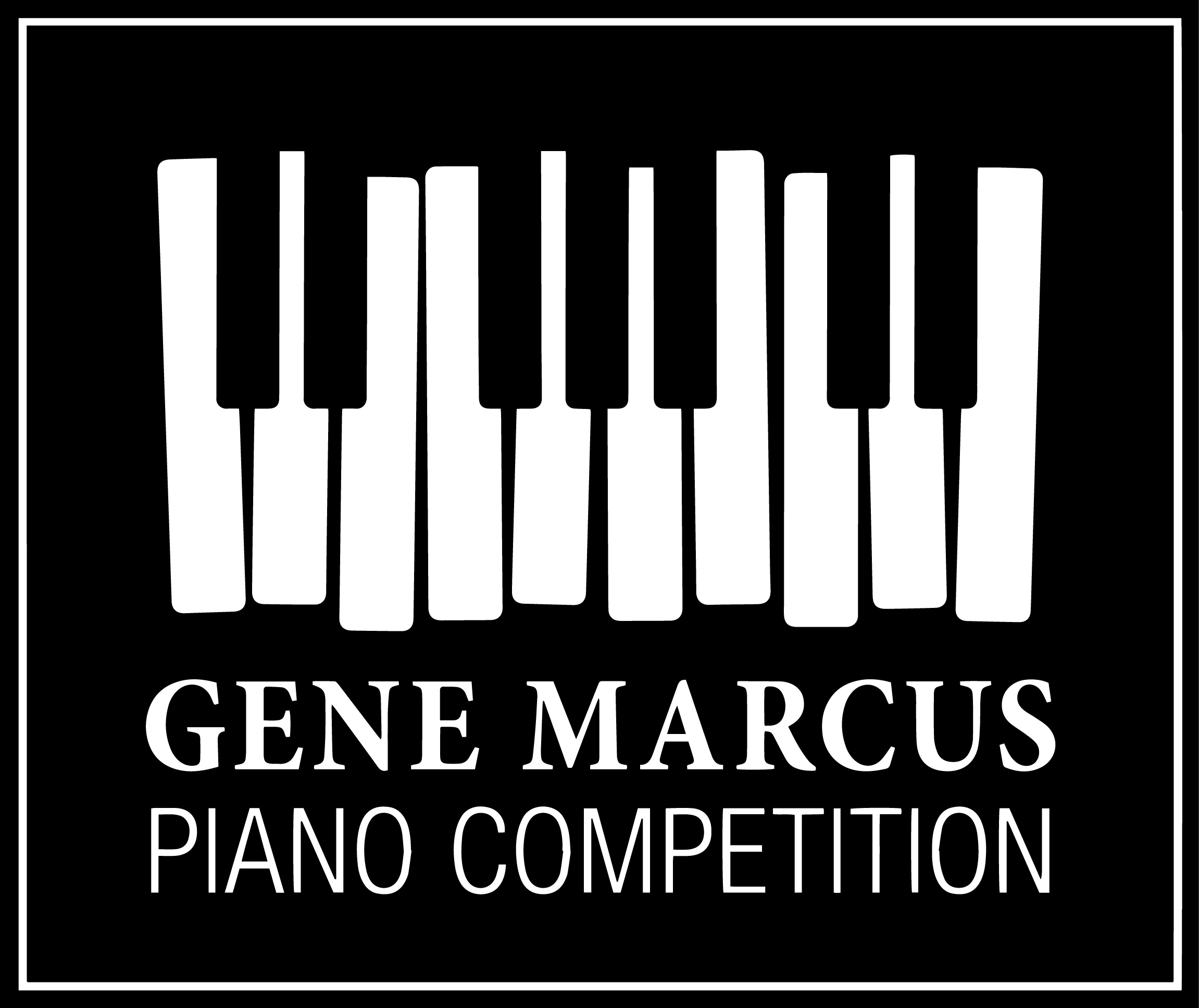 Please check back soon for the 2019 competition application.
About the Purdue University Fort Wayne Facilities and the Rhinehart Music Center
Purdue University Fort Wayne is a Carnegie Community Engaged University. The piano competition and camp will be held in the Rhinehart Music Center, a facility built in 2007 to serve the university and community. It provides an ideal learning environment, including excellent rehearsal spaces, studios and performance halls. Ample practice facilities are available, including a number of rooms with grand pianos.
For More Information
The Gene Marcus Piano Competition is under the direction of Dr. Hamilton Tescarollo, Associate Professor of Piano and Director of Keyboard Studies at IPFW. Questions regarding the program should be directed to him at 260-481-6723 or tescaroh@pfw.edu.
Archives