Since 1967, our students, faculty and staff have facilitated the future. Here, we prepare the next generation. We nurture the public. We make an impact. Join the ranks of our distinguished graduates working as educational leaders of highly effective P-12 schools.
This graduate program is a hybrid program, which entails on-campus and online classes.

The School of Education has earned national accreditation by demonstrating excellence in the areas of content and pedagogy, clinical experiences, selectivity, program impact, and capacity for continuous improvement.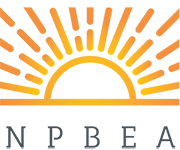 This program is also nationally recognized as a high-quality program through the National Policy Board for Educational Administration (NPBEA).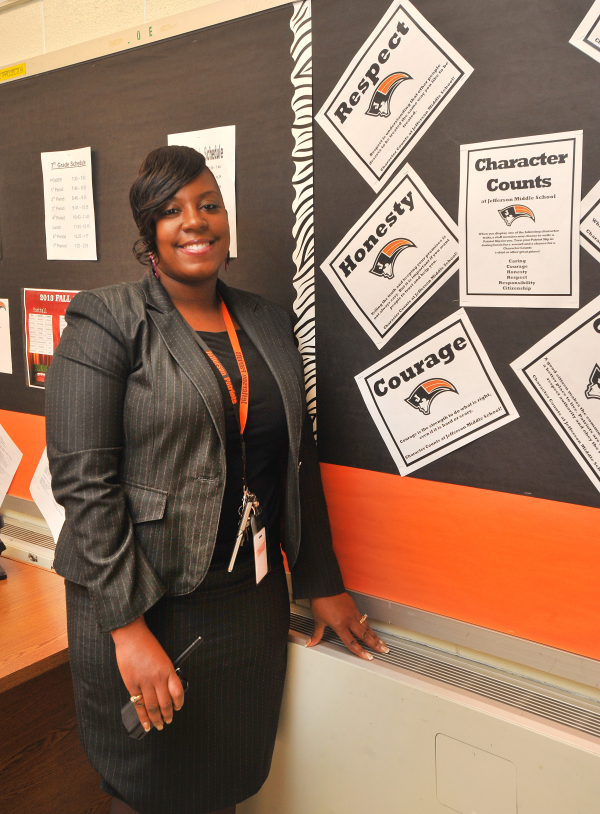 The Educational Leadership program has, as its highest priority, the academic foundation and practical experience necessary to prepare its candidates for an Indiana license as a Building Level Administrator. Through an accelerated cohort, or self-paced pathway, you can attain a M.S. in Educational Leadership that connects extensive field experience in regional schools with the learning expectations of each academic course and open the door to a rewarding profession.
International Students: The course work in the Masters of Education with a Major in Educational Leadership program will not satisfy the United States Department of Homeland Security and Purdue University Graduate School requirement that you take 6 credit hours of face to face classes per semester. As such, Purdue Fort Wayne is unable to issue a Form I-20, Certificate of Eligibility, for this program.
Click
here for Graduate Admissions Requirements
Feedback regarding our Program
Completer feedback
| | |
| --- | --- |
| | Agreed or Strongly Agreed |
| I am satisfied with my time at Purdue Fort Wayne. | 100% |
| I would choose Purdue Fort Wayne again. | 90% |
| I would recommend this program to others. | 100% |
| Purdue Fort Wayne prepared me to be a highly effective professional in my field. | 100% |
Employer feedback
| | |
| --- | --- |
| Graduates: | Agreed or Strongly Agreed |
| Possess a vision of leadership that promotes the success of every student; they consider how as principals/leaders to build the support of all stakeholders. | 100% |
| Have learned strategies that enable them to develop a school learning culture that promotes the success of every student through an instructional program conducive to student learning and staff professional growth. | 90% |
| Are prepared to implement management strategies of the school organization, operation, and resources for a safe, efficient, and effective learning environment that will promote the success of every student. | 100% |
| Are prepared to collaborate with faculty and community members, with diverse community interests and needs, to implement strategies to benefit from community resources in promoting the success of every student. | 100% |
| Have developed a leadership identity that encompasses integrity and fairness and is founded on ethics in promoting the success of every student. | 100% |
| Had the opportunity to understand, explore, and develop leadership in a school context influenced by the political, social, economic, legal, and cultural components of leadership and to determine how these components relate to promoting the success of every student. | 100% |
What employers are saying about our graduates:
"The graduates who complete the program receive a balance of best educational practices, and also practical, applicable knowledge/experience - real life situational preparation."
"The program provides a good cross section of course work that exposes the students to a variety of content topics."