Dr. Kerrie Fineran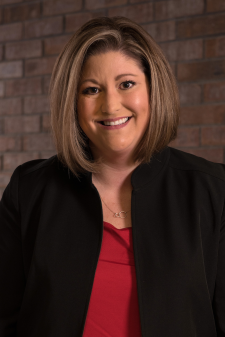 Associate Professor / Program Director
Student Success
Pearson Testing - School Counselor
220 is the passing score (with a scoring range of 100-300). Our students averaged 248.
21 students took test and all 21 passed on their first attempt.
-edReports ResultsAnalyzer
Student Testimonial
If it was not for the phenomenal training that I have experienced over the past three years through Purdue University Fort Wayne, I cannot imagine trying to take on the huge responsibility that is required as a practicing school counselor. The counseling education program has taught me to be a team player, active listener, and empathetic counselor. I have learned microskills and counseling theories to provide me with a backbone for practicing true mental health therapy. In addition to learning these vital components, this program goes one step further and supervises each budding counselor practicing skills for a full year before releasing them into an internship setting. I have been diligently encouraged and supervised practicing counseling skills to the point that I now can understand and describe my personal style of counseling.
Julia Miller