Thank you for your interest in the Counselor Education program at Purdue University Fort Wayne!
Our graduate program prepares you to make an impact. Whether providing support and direction to K-12 students as a school counselor or helping individuals, couples, and families discover growth and healing as a clinical mental health counselor, we will train you to become a helping professional who makes a difference in the lives of others. Our graduates are employed in almost every school and mental health organization in the region, providing the highest-quality services to those in need.
Our goal is to prepare counselors for work in a diverse and rapidly changing world. As such, we welcome students with diverse personal identities including but not limited to gender, race, sexual orientation, age, class, and culture. We look for compassionate, open-minded, non-judgmental, hardworking, self-reflective people who are committed to inclusivity and social justice.
We provide a convenient course schedule, a cohort model that fosters a sense of community among students, and a full-year of clinical training experience in our Community Counseling Center under the live supervision of faculty and staff. Our students take their knowledge beyond the classroom, learning directly from established professionals about how to put their counseling skills into practice.
Welcome to the Purdue Fort Wayne Counselor Education program, where you can discover your own power to make a difference in the world.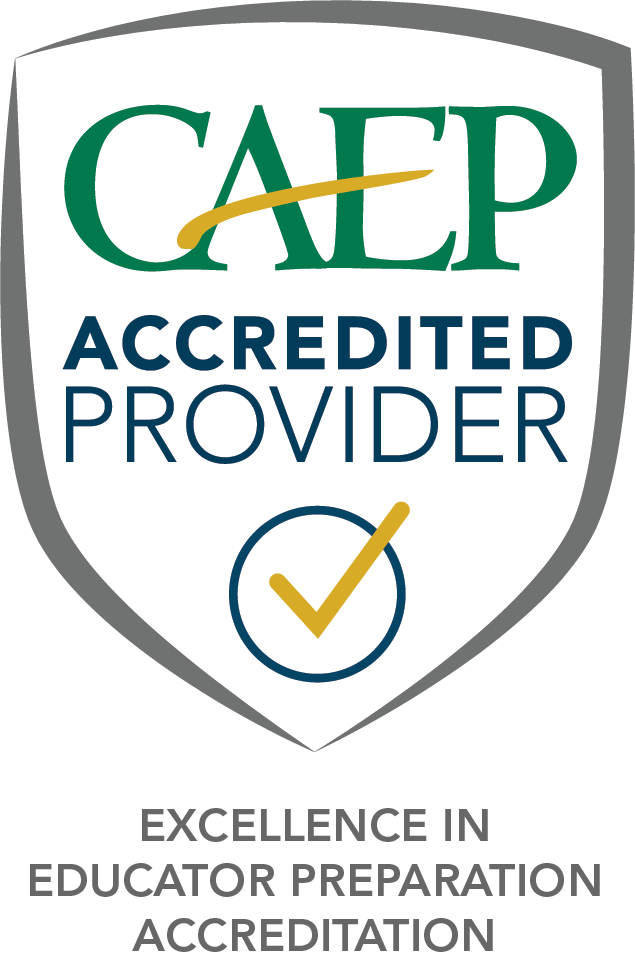 The School of Education has earned national accreditation by demonstrating excellence in the areas of content and pedagogy, clinical experiences, selectivity, program impact, and capacity for continuous improvement.
Why it Matters

This program is also nationally recognized as a high-quality program through the Association for Childhood Education International (ACEI).

Click
here for Graduate Admissions Requirements
Dr. Brett Wilkinson
Assistant Professor / Program Director of Counselor Education
Student Testimonial
I chose the Purdue Fort Wayne Counseling Program because it offered me an on-campus learning experience at a nationally recognized program. The schedule allowed me to continue working while pursuing my graduate degree. The best part of my experience with the counseling program has been the support and encouragement I have received from each and every member of the faculty. Furthermore, program offers an amazing opportunity for completion of practicum in the PFW Community Mental Health Clinic under the close supervision of our own professors which results in a powerful learning experience where students can receive feedback that is tailored to their individual needs. I am looking forward to entering the counseling profession because I will be able to help individuals have more meaningful and enjoyable personal journeys by assisting them in healing from the pain caused by obstacles in their paths.

Zabrina Przybilla, Clinical Mental Health Counseling Graduate Student