After you have completed the required course work for your education program which includes student teaching, you will graduate from Purdue University Fort Wayne with a bachelor of science degree.
Upon successful graduation, passing the state required exams, and obtaining certificates in both CPR and suicide prevention, you will be ready to apply for an original Indiana license.
Instructions on how to apply:






About every seven to ten years, the state updates the requirements to earn an Indiana teacher license. The rules for those requirements are often referred to by the law that was enacted to update the requirements. Since August 23, 2018, the current licensing rules are referred to as REPA3.
Please contact Jim Beard with any questions.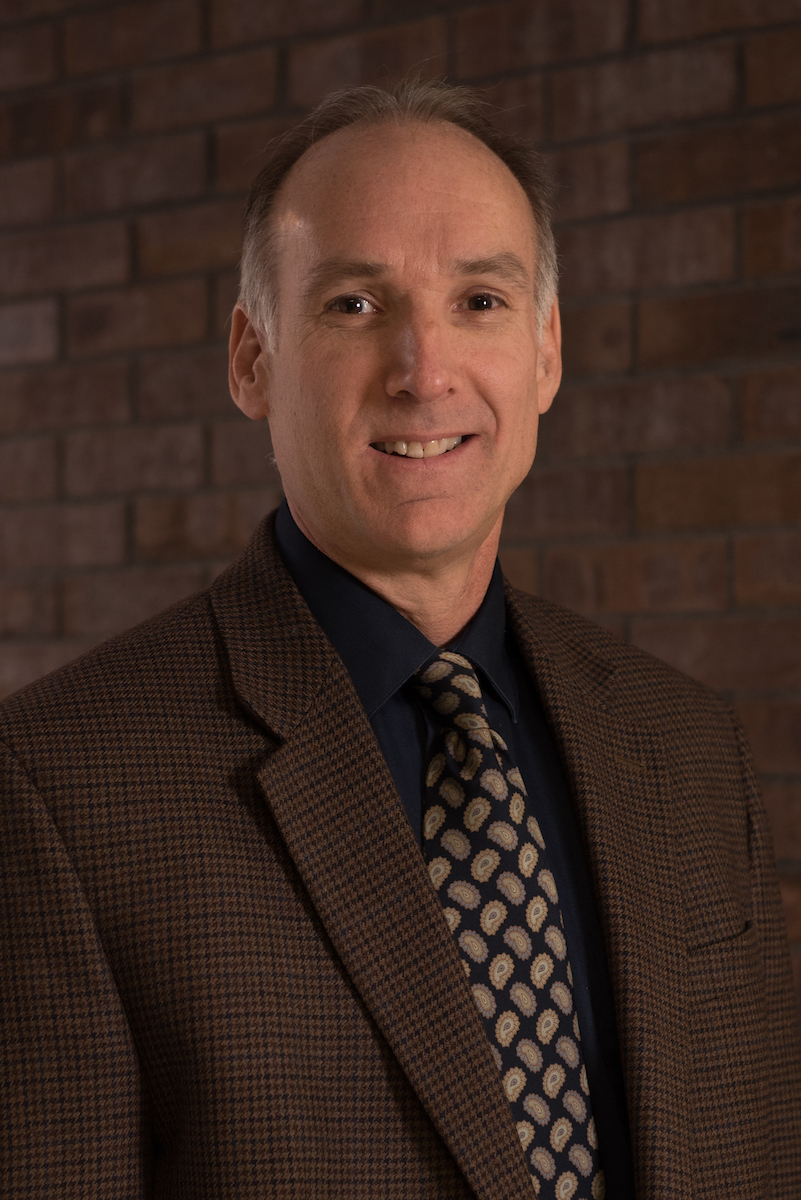 Jim Beard, M.A.
Academic Advisor and Director of Licensing
An education student teaching a literacy lesson.