Early Childhood Education
You can become a part of the only Bachelor of Science in Early Childhood Education degree in Northeast Indiana. Our program meets all T.E.A.C.H. requirements. Find out how to apply to this federal program and receive substantial scholarships to complete your education!
Build on information gained and courses completed during your associate's degree program. As a student, you are widely supported by local leaders in early childhood education programs through mentored field experiences and practicums. Additionally, IVY TECH Northeast offers an early childhood associates degree.
Purdue University Fort Wayne is now offering a full 4-year BS degree program in Early Childhood Education for Preschool through Grade 3.
You have four choices to select from to complete a Bachelors of Science degree in early childhood.
Preschool – Grade 6
(Dual License: ECE and ELEM)

4-Year B.S. Degree

Preschool - Grade 3

Step-Up Program
Yes
Yes
No
Eligible for T.E.A.C.H. scholarship funding
Yes
Yes
Maybe
No
Early Childhood Associate Required for admission
Yes
Yes
No
No
IN Department of Education License
No
Yes
Yes
Yes
Length of Program
4 semesters, full-time
5 semesters, full-time
8 semesters (4 years)+ at least one summer

8 semesters (4 years)

Field Experiences and Practicum Required

Yes

Yes

Yes

Yes

Student Teaching Required
No
Yes
Yes
Yes
Total Credit Hours
120
120
126
120
Class Formats for Courses in Program
Online
Online
Hybrid/Face-to-face

Hybrid/Face-to-face

Course Requirements
Birth-5 Requirements
Preschool-Grade 3 Requirements
Preschool-Grade 6 Requirements
FOUR YEAR BS DEGREE Preschool-Grade 3 Requirements
ECE Program Assessment System Handbook
Early Childhood + Dual License in ECE Field & Practicum Required Documents
The following are required documents by the state of Indiana for all students in an early childhood setting (Birth through PK classrooms) and must be completed before starting a field or practicum placement.
The College of Professional Studies has earned national accreditation by demonstrating excellence in the areas of content and pedagogy, clinical experiences, selectivity, program impact, and capacity for continuous improvement.

This program is nationally recognized as a high-quality program through the National Association for the Education of Young Children.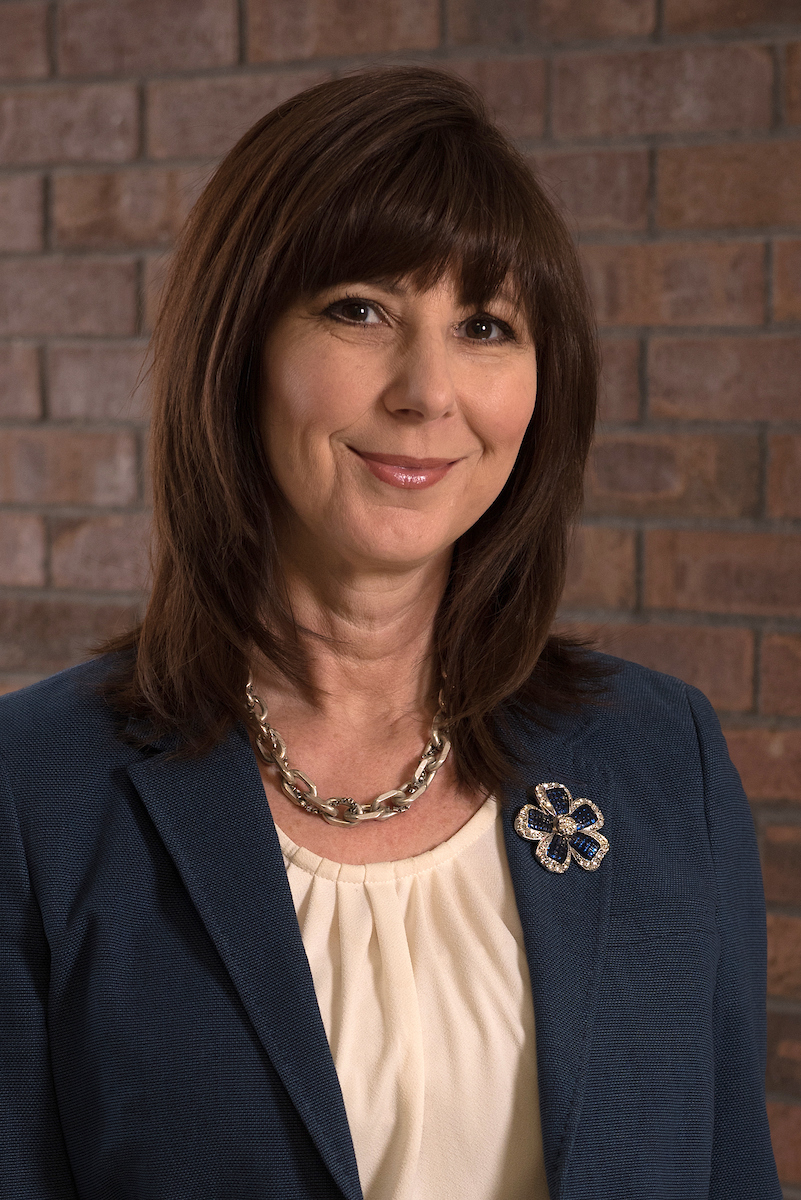 Teresa Hogg, M.A.
Clinical Assistant Professor of Early Childhood Education