Passport to Success
Home
Passport to Success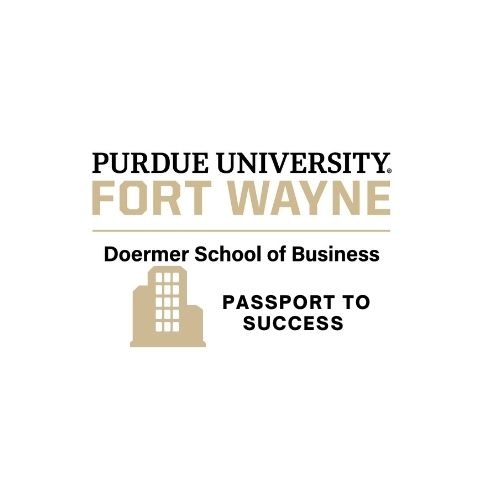 The Passport to Success Program can give you an edge. Every graduate entering the workforce today needs something to help him or her stand out to potential employers. Passport to Success does just that. That's why we require this program for all students who enter the school in fall 2012 or after.
*If you're an adult student with significant work experience, note that you can opt-out of this program.*
What is the Passport to Success program?
A structured-yet-flexible program that enhances your professionalism and develop the NACE Career Readiness Competencies through activities such as:
Self-Reflection and career exploration
Exposure to area employers and new ideas
Resume/Cover letter writing assistance
Interviewing skills
Internships/relevant work
Professional certifications or groups
International experiences
Networking opportunities
Business etiquette workshops
Why is it required?
Passport to Success can help you avoid these "three deadly career sins" of the undergraduate student:
Procrastinating in designing a career plan
Rationalizing that you don't have time to invest in these types of activities
Unrealistic expectations that a job will be automatically waiting when you graduate
Don't let these "sins" interfere with effective career planning. By completing this program, you can ensure that you're career-ready when you graduate and have the tools to show it.
How does it work?
Choose the activities that best fit your needs and accumulate points for every event you attend. You'll need to achieve point milestone markers each year to make sure you've accumulated enough points to finish by graduation.
Find activities, submit proof of attendance, and track progress in the Suitable Mobile App or website. In your app store, search for Suitable. Or visit app.suitable.co . Log in with your PFW Username and Password.
See more and get help with the app on our Youtube Video.
Passport to Success supports the three pillars of the Doermer School of Business:
Global
Study abroad opportunities
Professional communications workshops
Business etiquette workshops
Networking opportunities
Strategic
Career assessments and counseling
Internships/co-op
Financial planning workshop
Mock interview
Leadership roles in student organizations
Innovative
Transition to Career Life workshop
Entrepreneurship opportunities
Align career needs to activities
Submit your own ideas for "Passport-worthy" career readiness.
For more information, please contact Meg Underwood, Director of Professional Development and Outreach, at 260-481-6483 or
meg.underwood@pfw.edu.