Faculty
William Todorovic, Ph.D.
Associate Professor of Management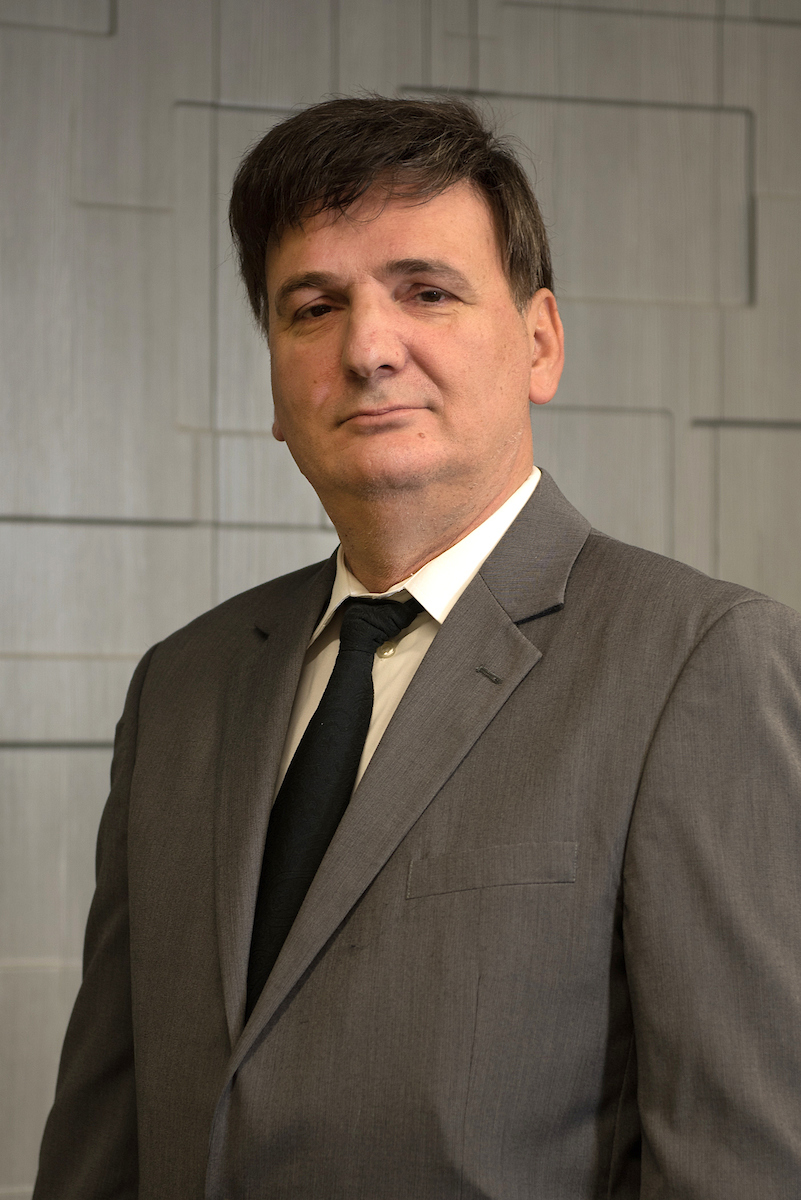 Office: Neff Hall 340L
Office Phone: 260-481-6940
Office Fax: 260-481-6879
E-mail: todorovz@pfw.edu
Biography
Zelimir William Todorovic received his Ph.D. from the University of Waterloo, Canada, Dr. Todorovic was a three-time entrepreneur. He continues to lead a federally registered Canadian not-for profit organization, which provides humanitarian aide and training in the regions of Eastern Europe. His research interests include the development of entrepreneurially oriented culture within colleges and universities, and an effective entrepreneurship education and development. Dr. Todorovic served as a keynote speaker (plenary series) at the Colleague Centre, Novi Sad, Serbia. Dr. Todorovic also served as a visiting scholar at ZheJiang Gongshang University, Hangzhou, China (December 2009-January 2010).
Links to other Information